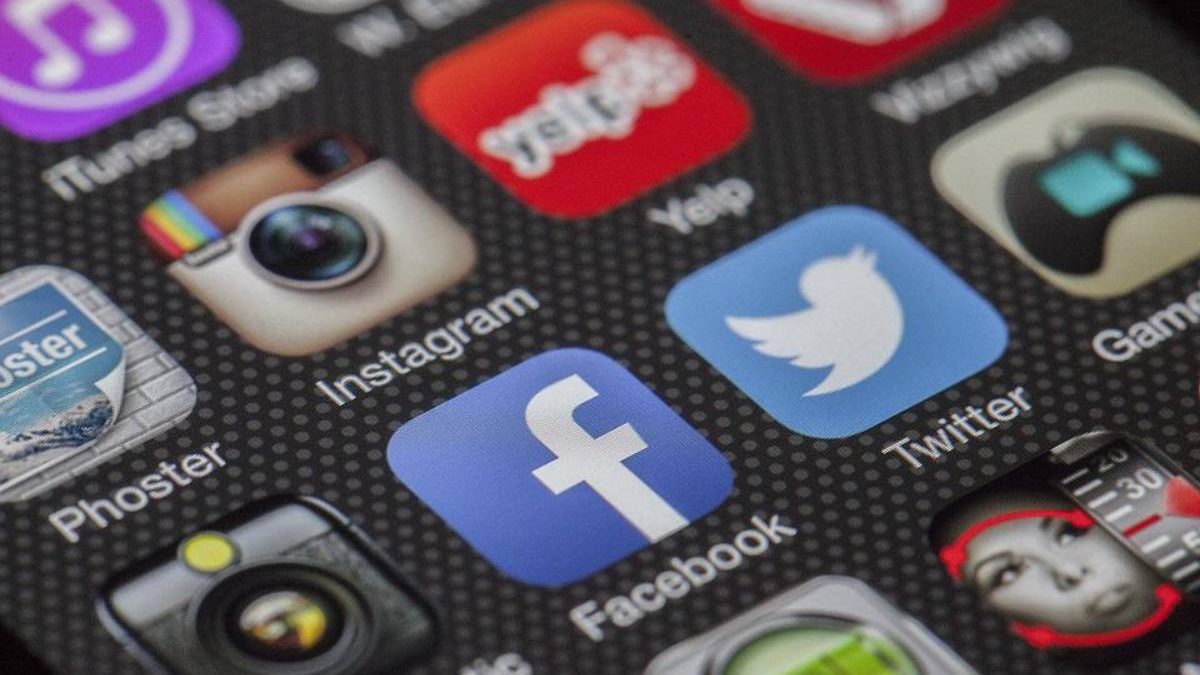 Six Apps For Getting Back in Shape: Improvements in technology have changed the way that betting on esports is offered, but technology can also be used for other things as well. There are now plenty of apps that offer different ways to spend your free time playing, learning new things, with virtual reality either.
Other people might be looking to use apps for another purpose, such as getting back in shape or starting some more healthy habits. There have always been tools for fitness, but now some of the best tools can be found on downloadable apps.
Here are six of the best apps for getting back in shape that you will find offered.
C25K
You will find specific apps that have been developed for different fitness levels, and the Couch 2 5K app is perfect for those looking to get back in shape. Even if the goal is to simply walk a 5k, this app will have a plan for you to accomplish that goal.
The best part about the C25K app is the fact that there are guided prompts throughout your run or walk. This also isn't something that will be done overnight and you will only have to work out 3-4 times a week for 8-12 weeks.
There are also variations of this app that are offered for higher-level runners.
MyFitnessPal
MyFitnessPal is a bit different than most of the other apps on this list because it doesn't focus on the workouts themselves. MyFitnessPal instead focuses on weight loss and keeping track of calories to ensure that you are living a healthy lifestyle.
MyFitnessPal will allow you to connect some of your other workout devices so that all of your workouts are uploaded directly to the site. If you are looking for an app that can transform your entire lifestyle then this is the best option.
Nike Training Club
A lot of the fitness apps that you will find focus on either running or cycling, but the Nike Training Club app is so much more than that. This is an app that is often rated the highest in terms of a full workout, and you can actually get workouts straight from the app.
This app really does act as a trainer, and you will be unlocking a long list of workouts to get you off on the right foot in your fitness journey. One great thing about this app is that some of the best features are actually free and you won't have to spend money to get back in shape.
Peloton
Peloton is a company that specializes in exercise bike and a treadmill, but those pieces of equipment can get pretty expensive. Instead of paying for a piece of machinery, the Peloton app might actually be more beneficial to your fitness journey.
The Peloton app of course works with the bike or treadmill, but you will find a long list of exercises that you can do without those also. There is a long list of different classes or programs to choose from and you can be selective with your training program.
Strava
There are a number of apps and programs that work to track your workouts, but Strava is the best of the bunch. Strava will not only map your running or cycling routes, but it will also keep track of data so you can go back and see how your workout went.
You do have an option to pay a monthly price to unlock even more features, but you will get enough with the free version. Another great feature of this app is the safety and security that it provides by sharing your location with friends.
Fitbit
FitBit is a company that is pretty well-known in the fitness industry, and it also has a terrific mobile app available. You will need a FitBit device to get the full functionality of the app, but the app is much more than just tracking steps.
You can track meals or track your weight on the FitBit app, and reminders can be sent to your phone. Even with the free version of the FitBit mobile app, you are going to receive some terrific features that will make your fitness journey more enjoyable.
Related posts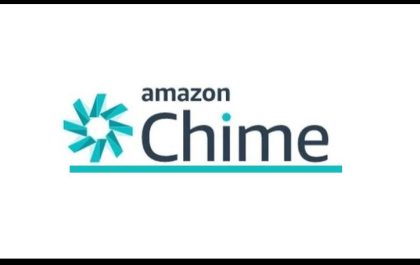 Amazon Chime – Definition & Overview
Introduction Amazon Chime is a communication and collaboration service that Amazon Web Services (AWS) offers. It comprises various features to…
payslipplus com – Pay Slip is called a Salary Slip
payslipplus com – A salary slip, also called a salary slip, is a document issued by an employer to his…