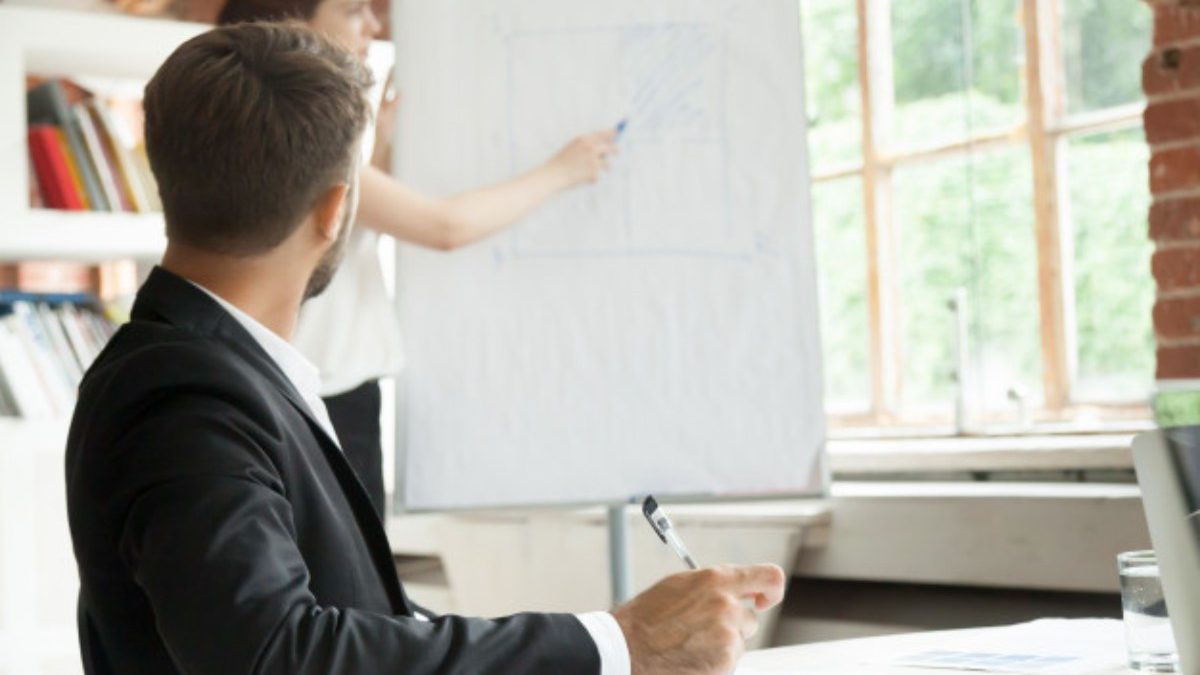 Designing HR training courses need a particular investment, whether you distribute the project in-house or outsource it. But money shouldn't keep you away from the best training option. You just to be vigilant when finding the right software to design.
There are ample resources to vet HR training course developers. They are easy to access and have all the necessary purchasing information in one spot, which means that you are not required to search the internet for hours – after finding the right keyword.
With the right LMS provider, the training costs are already halfway lesser. Take Travitor, for instance. It allows you to enjoy simplified learning. It offers hundreds of courses all in one place. Anyone can easily design courses as well as assign, collaborate, and work during events.
These resources are free of cost and help you evaluate the right options and review the past projects. You can see how the vendors communicate with the customers and understand if it will work for you. So let us dig deeper into the time-saving resource to vet HR training courses and improve return on investment (ROI).
Directory Listings:
Online directories are exclusive and ought to be your vendor vetting springboard because they have everything. From the biodata of companies to training solutions, these business rating sites allow you to evaluate each HR training course vendor.
For instance, the vendor is in your budget but does not specialize in HR leadership training. But you are looking for an excellent content provider for manager recruitment training courses. You can find it all in one place, make a comparison, and choose the one that works for you.
One thing to keep in mind is that you are required to find a reliable site that simplifies your research. For example, there are inbuilt filters to narrow the criteria or compare tools to assess vendor selling points simultaneously.
Rating sites:
It is always best to verify the track record of the vendor. Do they value customer support? What about communication? Ratings give you the platform to evaluate vendors from an insider's point of view. Mainly clients who have already worked with the content developer and know the work style give ratings to the vendors based on their experiences.
Moreover, it would be best if you were selective about which rating site to consider. Providers ought to be free from any sponsorships, and the areas need to be credible enough to provide objective criteria for evaluation.
Review platforms:
Review platforms are another reliable source to vet HR training course developers as they might elaborate on rating scores. Most of the time reviews highlight the pros and cons of working with the provider.
Moreover, the user should know critical information like staff size, industry, operations, and behavior to evaluate developers thoroughly. For instance, you hire the vendor for customer service or sales training, and the provider doesn't hold specialization in that niche. It would be difficult to find post-purchase services anywhere else.
Social Media
Social Media is a world on its own. When it comes to the qualification of a vendor, social media platforms act as a wild west. Reviews on social media are not always verified, and they can be biased. Although, they are still a valuable source of data. Especially when you know the right platform to look for.
For instance, you know a closed group or a community that focuses on training outsourcing or provider pages. These pages often feature resource links and tips for vetting HR training course providers. It's best to find the best ones out of the lot and send your request to join it.
Also, they give the chance to see how the provider interacts publicly, like how they respond to negative feedback or how active they are on these sites.
Conclusion:
To conclude, time should be your most significant investment. Ideally, content developers will make it simple to locate them, despite jumping through tech hoops. For instance, they will list themselves on reliable directories and social media handles. Frequently lookout for their profile to evaluate their best work. Lastly, you can reach out to them directly for more information or set a meeting to discuss terms, which is another free resource for you to add to the list.
Related posts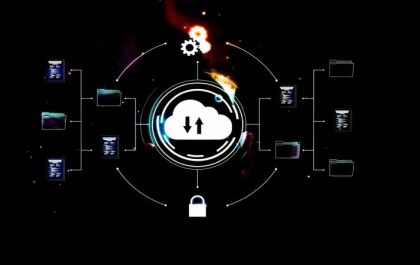 Amazon Glacier – Definition & Overview
Introduction Amazon Glacier is a cloud-based storage service provided by Amazon Web Services; it intends for long-term data archiving and…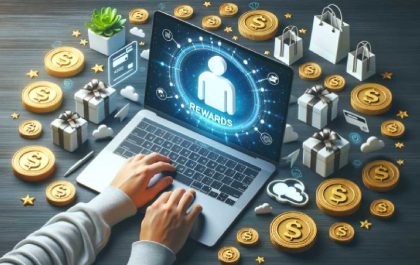 Coperewards. Com This Was a Platform We Can Earn Money
Coperewards. Com – Are you always looking for ways to save money and earn rewards by doing everyday tasks? Introducing…