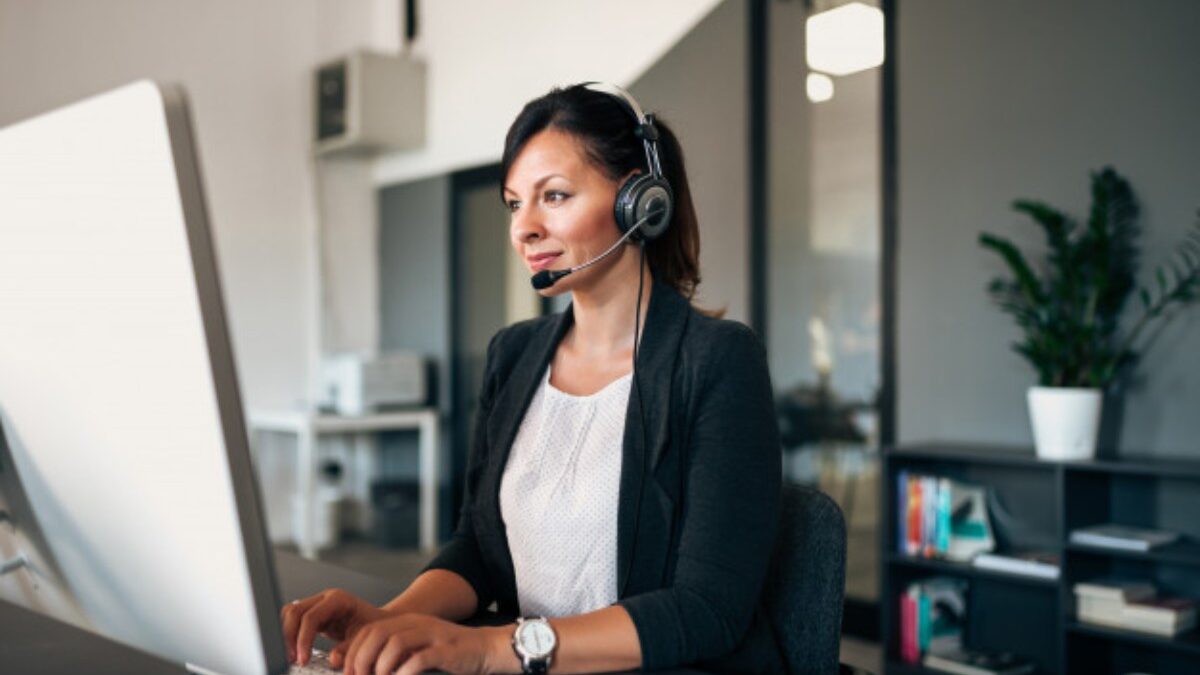 Microphone Monitoring – "Life is more fun if you play games." Are you also a gaming lover and willing to get the best gaming experience? If yes, then it is important to get not only a decent keyboard, a white gaming mouse, but also a well-crafted microphone. It is advised to pick up the effective mic for enjoying hassle-free gaming. If you love playing games you might be willing to get a clean, less chaotic chat experience with other online multiple players. So, mic monitoring plays a critical role in gaming because it solves the issue of people talking too loud and also helps with troubleshooting.
Therefore, to avoid the uncomfortable experience on the receiving end of the microphone you should use microphone monitoring. There are multiple games available for different kinds of players that involve a sound hearing. You hear the sound of your voice while speaking is generally known as mic monitoring. Other than this it works by feeding the input of your microphone through to the output of your headphones. That means when you speak, the sound is being amplified, and then you hear your voice in your headphones. For more information and details we at Headphone Critics will let you know about the Microphone Monitoring & how to make its experience better.
What is Mic Monitoring?
Mic Monitoring is a feature that allows you to hear yourself accurately. It allows players to communicate with each other while playing multiple online games. Mic Monitoring is important for the gamers who are willing to get a clean and less chaotic chat experience. So, if you want to hear yourself more accurately mic monitoring plays an essential role in it. You can easily solve the issue of people talking too loud by getting access to mic monitoring and also it helps with troubleshooting. Mic monitoring is available in most wireless headsets used for gaming, including those for PCs and gaming consoles like the Play station 4 or Xbox.
Benefits of Mic monitoring for Gamers
Mic monitoring is essential for the gamers that allow players to hear what's going on in the game while you speak. It is probably the most important feature that can be used in any game mode including casual or competitive games. During the games, you can't afford to miss any instruction or calls. You have to know when you're being attacked or anything else. But if you don't hear your voice, you won't be able to speak up. Other than this we have mentioned the other benefits of Mic monitoring for gamers.
Voice Modulation- Get a clear voice while playing the games. Even a person can hear themselves speak and kind of hear how their voice sounds.
Troubleshooting Issues- Mic monitoring helps in troubleshooting by allowing people to check if their microphones are working or not because clear audio is a necessity while gaming.
Avoid Raises Voice- If you are monitoring only your voice to know whether you are loud enough or not, then it might cause trouble. Because mic monitoring allows the hearing the voice of both to avoid raised voice.
Adjust Volume- Mic Monitoring allows you to hear yourself and speak, adjust your volume according to your requirement.
Drawbacks of Mic Monitoring for Gamers
Along with the awful advantage, there are some disadvantages of mic monitoring as well. For a better gaming experience, you should know both sides of coins. That's why we at Headphone Critics have brought detailed information and some drawbacks of Mic Monitoring.
It can cause Echoing While Recording because the mic monitoring is too loud in your ears so that sound can be again picked up by your microphone. But yes there are some headsets designed in a way to cancel the mic monitoring sound.
Sometimes it will take time to get used to by the gamers because people might seem to have a problem with mic monitoring.
Wrapping Up
We believe that you have got the right information regarding the Mic Monitoring. The entire above mentioned are the details as well as pros and cons of using mic monitoring while gaming. So, make your gaming experience awful by picking up the great feature that allows you to hear yourself while speaking. Along with the gamers, it is beneficial for conference calls as well. With the upgraded technology the days are over when you have to shout into your microphone over and over. Now, you can hear yourself speak and adjust your volume as per your requirements. For more information and a detailed guide get in contact with us at Headphone Critics we are there to guide and assist you. So, show the world what you can do with gaming and enjoy the awful gaming experience with the best Mic Monitoring Headphones.
In addition, you can read more helpful posts at technologycompanians
Related posts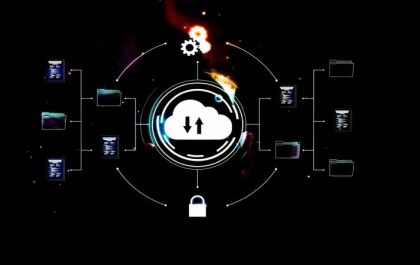 Amazon Glacier – Definition & Overview
Introduction Amazon Glacier is a cloud-based storage service provided by Amazon Web Services; it intends for long-term data archiving and…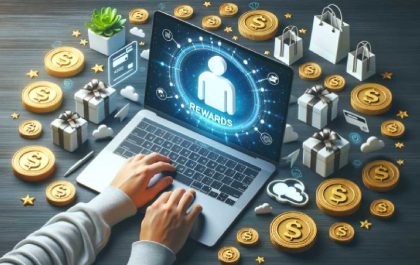 Coperewards. Com This Was a Platform We Can Earn Money
Coperewards. Com – Are you always looking for ways to save money and earn rewards by doing everyday tasks? Introducing…