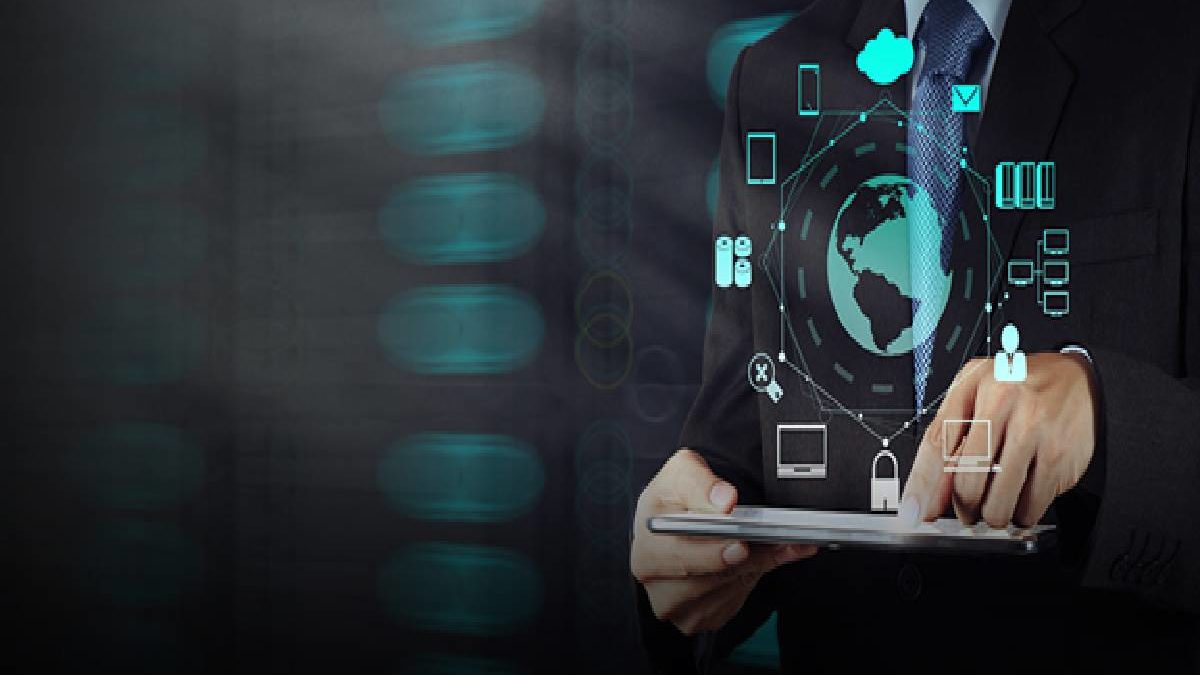 The digital transformation means different things to different people, depending on the nature of your industry and your business. However, all explanations have a common thread, the importance of data and data governance. In recent years, everyone has been talking about the fact that data have gradually or become the main asset of an enterprise. Data-driven enterprise business development has played a large role in various industries and enterprises. As the main asset data of an enterprise, how to manage it is different for different enterprises.
What Does Metadata Mean?
Metadata is data about other data or structured data used to provide information about another resource. Metadata is data describing information resources or data-like objects.
What is Metadata Management?
Metadata management can be described as the administration of metadata, good metadata management requires the formation of rules and procedures to assure the ability to access, share, link, integrate, maintain, and analyse metadata.
Nowadays, the term metadata catalog is mostly used in Digital asset management (DAM) is a system that stores, shares and organizes digital assets in a central location., but in the past, the term metadata management was used in catalogs, dictionaries, and taxonomies.
How to Manage Metadata?
There are two basic steps to manage the enterprise metadata. The first is to take inventory of enterprise data, and another is establishing a metadata model and a meta-model. It is necessary to summarize the meta-model of the enterprise and establish a logical relationship between the meta-models.
Importance of Metadata Management in Data Governance
Metadata management is the foundation of enterprise data governance "This is a sentence we often hear and see when implementing data governance strategies.
However, as an enterprise manager, an IT employee or a data industry practitioner, understanding data governance. The primary function of is to understand metadata and metadata management. Data governance makes use of metadata management in order to impose management and discipline on the collection and control of data.
Metadata management is important for effective data governance, it helps in maintaining the value of the organization's data. Also, metadata helps users and technologists in identifying, defining, and classifying data within their discipline.
Metadata Management Best Practices
Metadata management is like a game of chess and requires management design, such as design based on specifications and systems, design of metamodels. Implementation of design, promotion of design, think of every link before proceeding.
Choosing a good price point, metadata management is complex. It is an abstraction, integration and presentation of the state of enterprise data. Its management is complex and difficult, and its value can be invisible and difficult to ascertain. It is a basic management function that connects past and next and connects business and technology. Therefore, the price points of its management over
various periods are gradually choosing to influence all aspects of the enterprise.
Choose a good tool, Metadata Management can use management tools to make management tasks relatively fast and simple, such as metadata collection, metadata storage, data lineage, data maps, metadata integration, etc. All metadata tools are obtaining through can go.
Related posts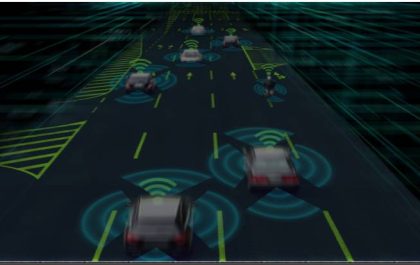 Adaptive Cruise Control – Definition, Understanding, Pros & Cons
Introduction Adaptive Cruise Control (ACC) is a driving assistance feature that can control a car's accelerator and brakes to reduce…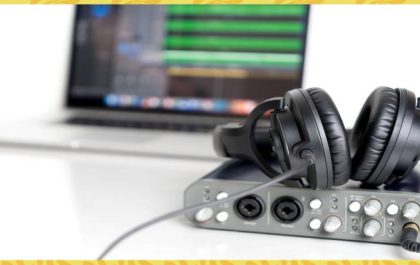 AC-3 (Dolby Digital) – Definition, Technical Details
Introduction AC-3 is an auditory data compression technology by Dolby Laboratories, also known as Audio Codec 3. The [AC-3] process…