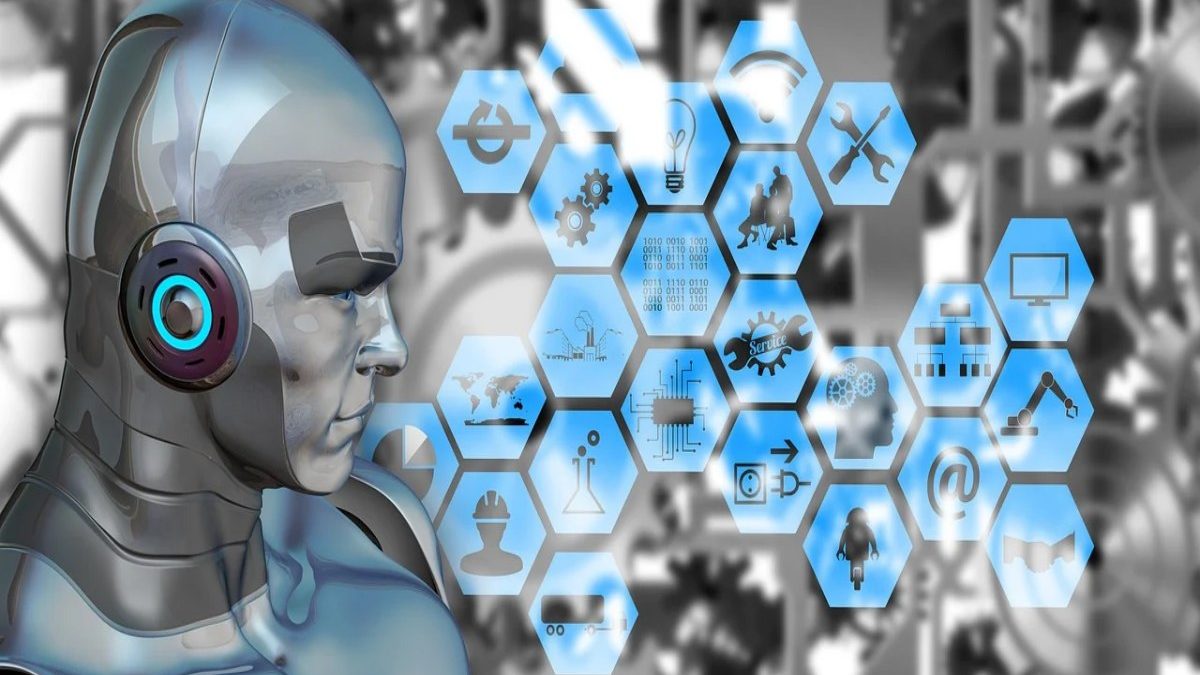 AI-powered IIoT projects: Well equipped for Industry 4.0: Networked production systems and machines are a key success factor for digital transformation. According to the IoT Market Monitor, there are currently over nine billion networked devices worldwide.
Companies that want to benefit from this trend must recognize, understand, and master the associated challenges. With regard to the IT infrastructure and its performance features. It is particularly essential to create the conditions so that the constantly growing data volume in the Industrial Internet of Things (IIoT) can be efficiently recorded, processed, and analyzed.
Besides, the course should already be set for a problem-free implementation of AI-supported processes. The basis for this is a data platform that has the appropriate performance characteristics. InterSystems has bundled valuable tips in a checklist that shows what companies need to look out for when choosing a suitable data platform for successful IIoT projects.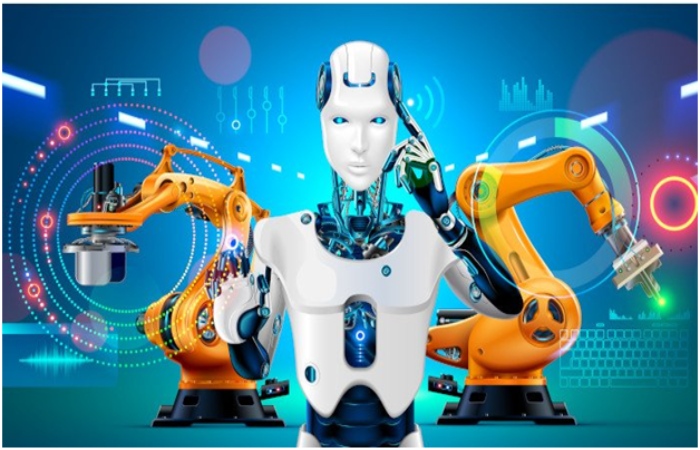 Tip 1 – Does the Data Platform use offer Sufficient Flexibility?
A multi-model database forms the optimal and indispensable basis for successful IIoT projects. One of its most important properties is handling different data types and formats. And mapping them in any data model – regardless of whether it is relational, document-based, or object-based. In order to be able to develop, execute and maintain IIoT applications with machine learning, the necessary functions should be found in a single consistent multi-model environment, and the different data models should be able to be used simultaneously.
Tip 2 – Has the scalability aspect been given sufficient consideration?
Scalability is an indispensable element of a data platform for the AI-driven IIoT. Horizontally scalable HTAP database management functions (Hybrid Transaction Analytic Processing) are helpful. They make it possible to run real-time analytical applications on very large data sets and orchestrate them with embedded functions to execute analysis and AI models.
 What is a project timeline is a visual list of tasks or activities placed in chronological order, which lets project managers view the entirety of the project in
Tip 3 – What does the solution have to offer in Terms of Interoperability?
Interoperability is another critical success factor. The data platform should be accessible for different programming languages and be able to process data in different formats. And offer detailed reports for model monitoring. A powerful, interoperable data platform combines as many machine protocols and standards as possible and is also able to process data from edge devices reliably.
Tip 4 – Are user interfaces that can be operated intuitively integrated?
A graphical interface for more efficient data analysis, dashboards for various data visualizations as well as analysis and AI functions that can be tailored to different requirements and application scenarios with little effort are particularly recommended from a user perspective. Live data can be easily visualized and made more tangible for decision-makers.
Tip 5 – How is the Data Protected?
The subject of IT security does not allow any compromises, and even less in IIoT. The data platform should therefore contain robust security functions. For example, proven methods for authentication and authorization, sophisticated role and rights models. As well as automated encryption of data "at rest" in order to effectively protect the IIoT against cyber attacks.
Also Read: Social Engineering: How can Companies Protect Themselves?
For More Information: Click Here
Related posts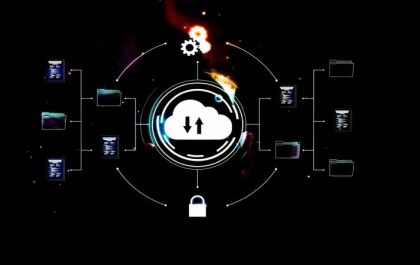 Amazon Glacier – Definition & Overview
Introduction Amazon Glacier is a cloud-based storage service provided by Amazon Web Services; it intends for long-term data archiving and…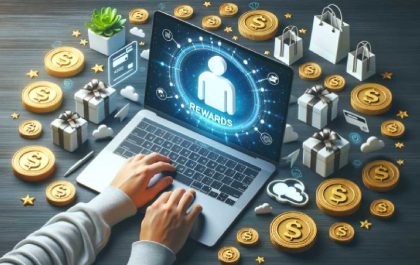 Coperewards. Com This Was a Platform We Can Earn Money
Coperewards. Com – Are you always looking for ways to save money and earn rewards by doing everyday tasks? Introducing…