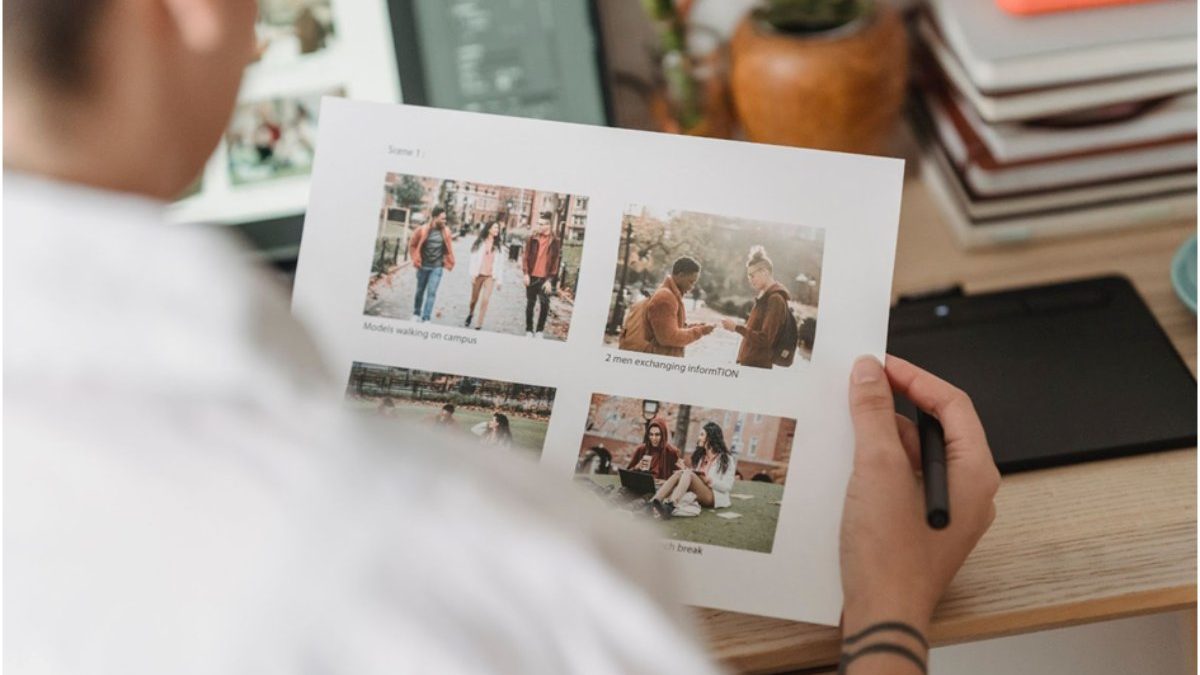 Have dozens of photos taken for a project, but don't want to waste hours sitting in front of your computer? No problem – the photo editors we'll introduce to you will save you a great deal of time. Today, you'll learn how to edit multiple photos at once using the best 4 programs: Lightroom, PhotoScape, PhotoWorks, and Fotor. It's time to get down to business, so let's begin. 
Lightroom 
Lightroom is a non-destructive photo editing program used mainly by professional photographers and graphic designers. It requires skills and knowledge in this field, but you can still invest time and money and soon learn how to use it. Lightroom subscription costs $9.99 per month. In this software, you can enjoy such features as an integrated library, color correction, cropping, auto red eye removal, curves editing, etc. If you like the photo editor, then read on to see how to change a group of pictures at once.
In Lightroom, you can batch edit images in a couple of different ways. You can simply copy and paste the adjustments from one image to another manually. A quicker way to do it is safe the changes as a preset and apply it to other photos. Alternatively, you can click on the Sync button. Finally, save the new files – go to File and click on Export. Then in the new window, you'll need to choose Hard Drive in the dropdown menu above. Now pick a Specific Folder in the Export Location. You can also adjust other settings like file format and size, and then click Export. 
PhotoScape 
PhotoScape, a free photo editor for PC, also lets you edit multiple photos at once. With this program, you can choose a batch of pictures to change their brightness and contrast, or apply various effects to them, e.g. Blur, Sepia, Vignetting, and so on. PhotoScape also allows you to resize the selected photos and add a frame to them. However, users find the tools arrangement rather inconvenient. In case you don't mind that, follow the instructions to check out the program's bulk editing feature. 
Download and start the software. Now open the Batch Editor tab and insert your files by clicking Add. It's time to fix the selected shots – change the size, add frame, apply filters, etc. If you're done with editing, hit Convert to save the new files on your device.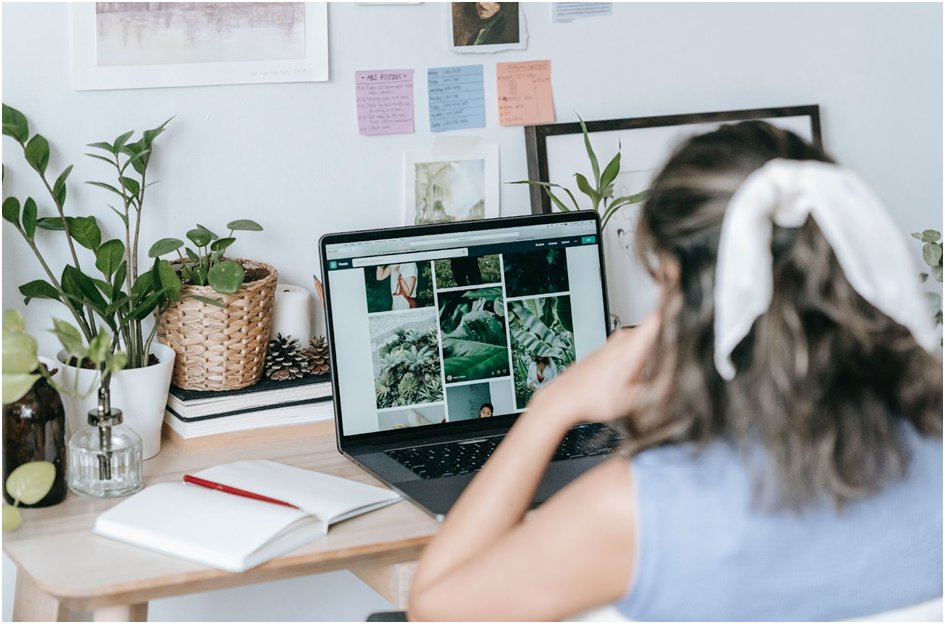 PhotoWorks
Another software you should definitely check out is PhotoWorks. This lightweight program is rich in professional-grade features – you can apply 3D LUTs, dehaze a picture, change the background, retouch a portrait with AI-driven tools, fix colors and much more. What's more you can try this powerful yet easy-to-use mass photo editing program for free. But it's only available for Windows computers. Sounds like the perfect option for you? Then follow these simple steps and edit a group of images in a few clicks. 
Once you install and launch the program, switch to the Batch Processing Mode and add the photos you'd like to tweak. PhotoWorks supports all RAW formats, so don't hesitate to import such files as well. When images are all added, resize the pictures all together, put captions, personalize your shots with a watermark, apply funky filters from a huge collection of effects. To export the edited photographs, click Save, choose the desired format, and set other adjustments if needed.
Fotor
In case you're looking for an online platform, then you might like Fotor. It allows you to change the background, add frames, whiten the model's teeth, rotate the picture, etc. The multiple photo editing tool has limited functionality though – you can only crop your photo, add a text, pick PNG or JPG file format, and adjust such basic settings as brightness, contrast, saturation, and sharpness. Is it enough? Then here's how you can use Fotor. 
Open the website, go to the batch editor tool, and sign up or log in. Now upload the shots you would like to upgrade. When it's done, change the settings you need. Once you finish editing the imported bulk of images, press the Download button. Then your pictures will be automatically exported on your computer. 
Now you know 4 ways to edit all your pictures in a couple of clicks. It is not as hard as it might seem at first – all you have to do is select a suitable photo editor that allows you to process multiple images at once. We showed you the best programs for this job. In case you don't want to install anything on your computer or laptop, try online services like Fotor. But keep in mind that there are lots of distracting ads and the toolkit is quite limited in the free version. Besides, you need to make sure the Internet connection is stable. If you need a desktop program, then try either Lightroom, PhotoScape, or PhotoWorks. PhotoScape is suitable for basic adjustments, while Lightroom and PhotoWorks are the best options for advanced photo editing. However, PhotoWorks is still more beginner-friendly than Lightroom. Now go and see what they are like in practice.  
Related posts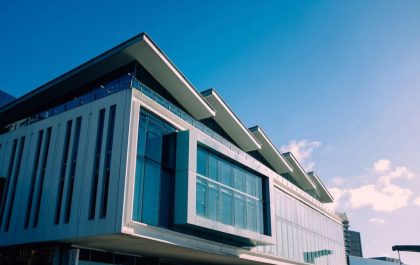 Understanding Commercial Roofing: What Sets it Apart?
As a business owner, having the right roofing system in place can mean the difference between success and failure. Not…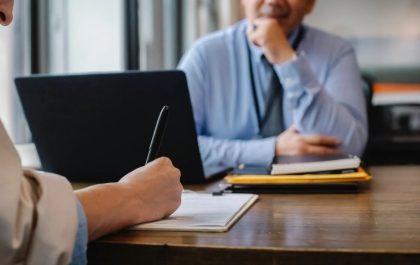 Strategies for Building and Maintaining Relationships with IT Candidates
In today's competitive job market, building and maintaining relationships with IT candidates is crucial for the success of any company….