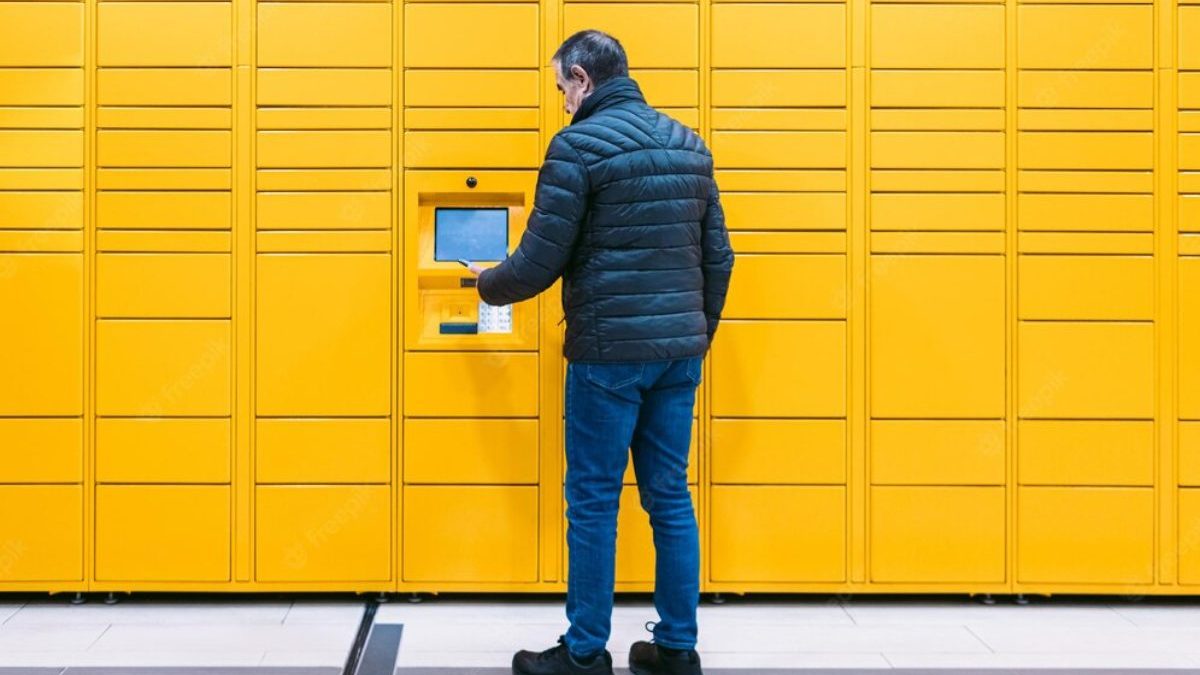 As a result of the pandemic, customers' attitudes toward retail buying have shifted considerably. When individuals were unable to go out shopping, they shopped from the comfort of their own homes, which has increasingly become the standard. Given recent data showing a substantial growth in click-and-collect sales over the last year, it's no surprise that innovative technologies like smart parcel locker systems have gained momentum as a convenient alternative for both customers and companies.
At the same time, apartment building owners and residents might prefer having parcel lockers installed on their premises for smooth courier and delivery services. With contactless deliveries becoming the norm, both residents and shops are increasingly relying on this setup, and it is only expected to grow further in popularity.
However, when it comes to choosing the right parcel locker for your establishment or premise, people often get confused about where to start. In this article, we have summed up a small guide on what parcel lockers are, which of their superior qualities you should chase, and how to end up with the best parcel locker for your needs.
What are Parcel Lockers?
Parcel lockers are an electronic storage and distribution system with a built-in purchase, notification, and retrieval system. While they are most well-known in the fast-food business, they are also altering other industries today, with retail shopping being one of the most crucial.
It's easy to use an electronic parcel locker. All you must do is place your order on the designated platform, which may be accessed by mobile, desktop, or kiosk. The order is quickly transmitted to the company's back-end system. The order is automatically assigned to a locker after it is completed, and the locker's software programme alerts the customer through text or email when it is ready. Using a unique PIN or QR code, the patron can then get entry to the connected locker door and retrieve the order.
What to Look for when Buying a Parcel Locker?
Regardless of where you store them, the lockers keep parcels, perishables, and gifts cool in even the harshest situations. Due to the added flexibility and convenience, customers can pick up their items later rather than rushing to unpack a package left on their porch.
Additionally, the enhanced security ensures that even the most valuable cargo is kept safe until they are picked up by their intended destination. Here are some of the primary advantages that parcel lockers provide to all types of users.
Here are some of the major qualities you should be looking for when choosing a parcel locker:
Ease of Use
Consider parcel locker businesses that offer consumers easy, user-friendly technology as well as continuing support. Some parcel lockers include an integrated app for users, which is a terrific way to keep track of all your deliveries while also providing an amazing level of security for building tenants.
With this technology, customers should be able to open the locker door and get their box using a QR code or one-time PIN. Customers can place the return label on the courier and then return it to the locker station after scanning the label. Not only for delivery, but also for returns, this makes things easier. Customers should also have more control over when and how their orders are delivered, rather than having to wait for them or risk losing them.
Contactless Operations
Customers are choosing for 'zero contact' deliveries more than ever before. Look for locker systems that offer secure touch-free delivery, in which receivers merely scan a QR code given to their phone to retrieve their package.
Flexibility of Compartment Sizes
Food deliveries are getting increasingly popular, and the quantity and variety of options for home delivery are expanding rapidly. They frequently arrive in huge, insulated cartons that may not fit in many foreign-made lockers. As a result, it's critical to look for parcel locker solutions that are tailored to the local climate.
Security
Packages or parcels stolen from mailboxes or front porches are an issue for the retail industry. Although some homeowners use video surveillance cameras to keep an eye on porch pirates, the equipment is ineffective in preventing theft.
Automated parcel lockers should aid in the prevention of package theft and ensure that your shipments arrive safely. They must not only discourage criminals, but also ensure that the product is delivered to the correct person. Only authorised staff should have access to these lockers, which should be provided to the receiver via a notification with special access codes.
Extent of Customisation
If you decide to expand your brand in the future, parcel lockers should be able to accommodate this. Bespoke patterns and colours should be possible with automated locker systems. You should be able to quickly include your logo into the lockers so that customers can recognise your locker station right away. Steps like these will help to strengthen your brand while also improving system efficiency. Different-sized parcel locker stations for different orders or parcels should be possible with parcel lockers.
Speed of Service
Considering you are opting for parcel lockers to assist you with last-mile deliveries, it is obvious that you would want to opt for a service that always prioritises speed and safety and your goods, for the customer's convenience.
Its Time to Make the Smart Move!
The smart parcel locker delivery procedure allows a delivery driver to transport several parcels to a single location, as opposed to the normal delivery method, which requires a delivery driver to deliver many products to multiple locations. In many cases, the shop can also fill orders from their own inventory.
By using parcel lockers as a last mile logistics solution, a shipper may meet customer demand for faster delivery while retaining convenience and security. Deliveries are automatically registered in the locker system, which alerts customers or receivers when a package addressed to them arrives. The item is kept safe in the lockers until the customer picks it up, giving them the flexibility to pick up their order whenever they want.
Related posts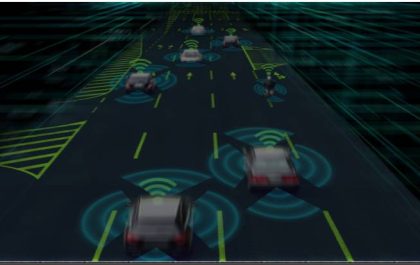 Adaptive Cruise Control – Definition, Understanding, Pros & Cons
Introduction Adaptive Cruise Control (ACC) is a driving assistance feature that can control a car's accelerator and brakes to reduce…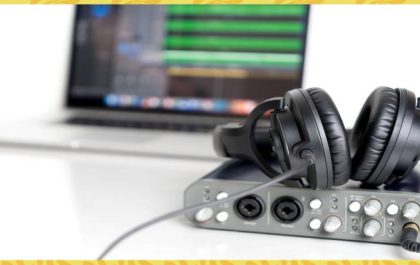 AC-3 (Dolby Digital) – Definition, Technical Details
Introduction AC-3 is an auditory data compression technology by Dolby Laboratories, also known as Audio Codec 3. The [AC-3] process…