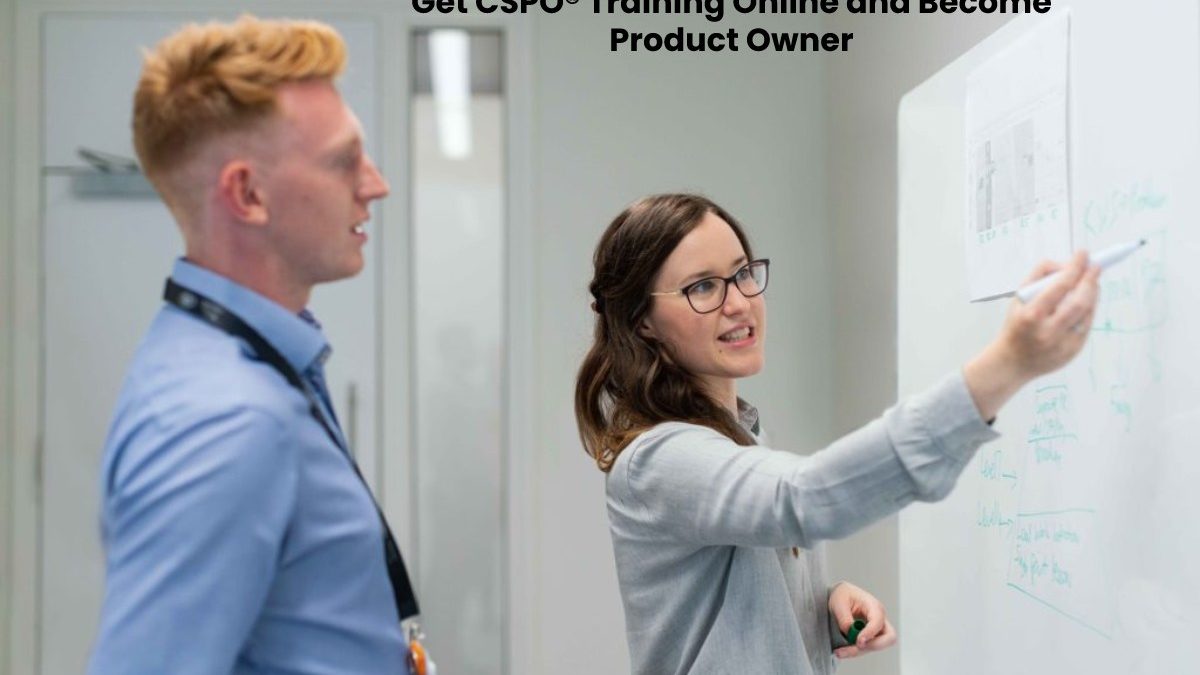 Outcomes of CSPO® training
During a CSPO® training online creates a better foundation for the trainees to increase the product management qualities in them. Here the trainees are trained regarding how to create new times within limited time span by easily collecting required items and by collaborating with the developers in a most effective way. One gets the skills of implementing the lean startup techniques and also the techniques to use story mapping.
The Roles of Product Owner Training
Product Management: One should know the importance of management from the perception of product owner Training vision to create strategies, to set the targets and to have effective plans in order to achieve that goal.
Customer and users: To understand the market needs, that is the needs of the customers and their demand and make those kinds of products which would satisfy the customer's needs.
Validation of the product owner training Assumptions with Scrum: here the trainees are trained to validate the products with the help of their ideas in order to make the products meet the customer's needs.
Product Backlog: The trainees are also trained to know the deserving product with its elite features in order to backlog it.
CSPO® TRAINERS
CSPO® Trainers are known as Scrum Alliance Certified Experts. They are very well trained in this field who have ample amount of experience in that respective field.
CSPO® Certification
This course of CSPO® training online does not have to attend any exam for getting the validation but rather they will have to attend the two-day training program with full attendance. The certificated that you receive are:
The trainees receive Scrum Alliance Certificate and Scrum Owner Certificate.
The above-mentioned certificates are only valid for up to 2 years. After the time is over then the trainees have to renew their certificates.
If the trainees attend this program with full attendance, then they will be included in the global database of scrum product owners who are certified.
The learning Journey of CSPO®
It starts with the basic training regarding the Product Owner Foundation Training. This is then continued with the Professional training of the CSPO® training. After attending the training, one year of working experience will lead to become an Advanced Product Owner Training (A – CSPO).
What else should be known by a product owner trainee?
The Scrum Alliance CSPO training online certificate is included in the price of training
All literature and niche launch are included in that training too.Travel and accommodation expenses are not included in that training provided.
The trainee will be trained with an approved certificate.
Get certified by accreditation body who is globally acclaimed, Scrum Alliance.
As a trainee you can make 16 PDUs and SEUs within first two days.
The trainees will also master in resolving issues through Scrum.
Can also get an access to free 100 plus E learning courses.
The trainees can widen their scope of their career with knowledge of popular product owner training
Related posts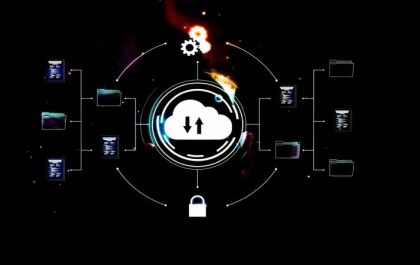 Amazon Glacier – Definition & Overview
Introduction Amazon Glacier is a cloud-based storage service provided by Amazon Web Services; it intends for long-term data archiving and…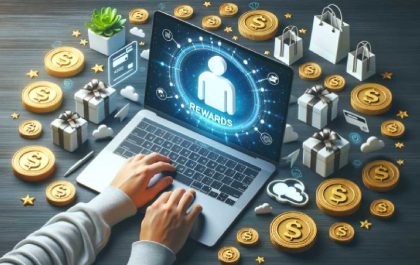 Coperewards. Com This Was a Platform We Can Earn Money
Coperewards. Com – Are you always looking for ways to save money and earn rewards by doing everyday tasks? Introducing…