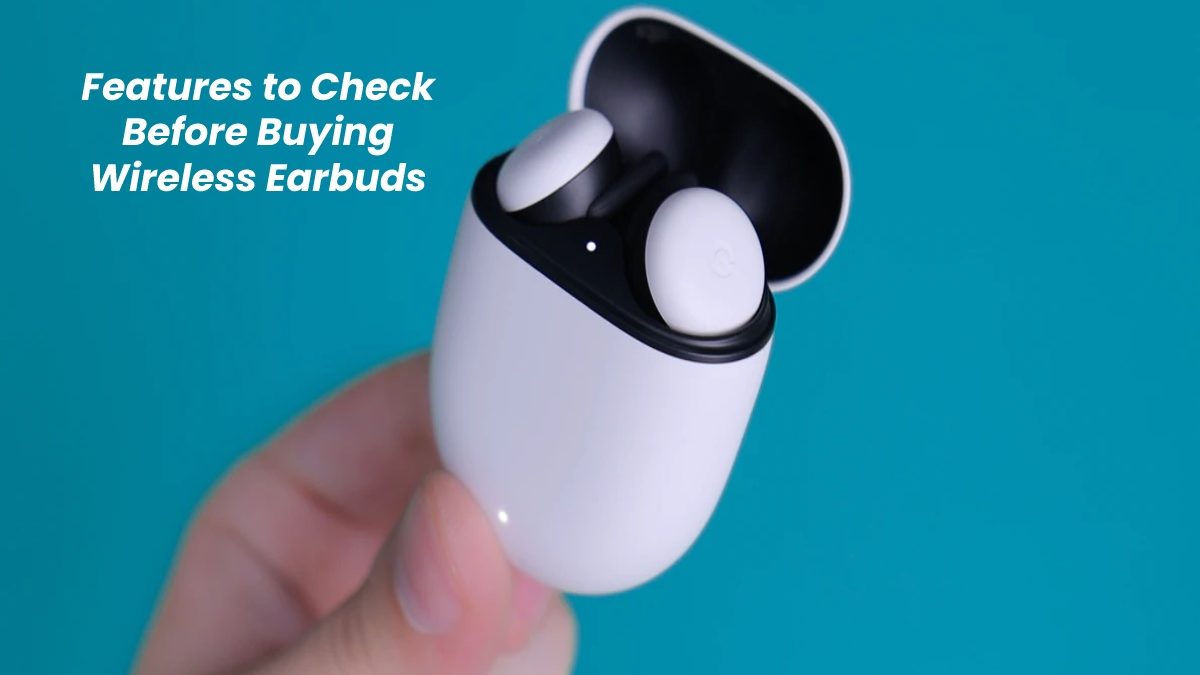 When you purchase a new phone, you would wish all your accessories to be the latest and the best in the market. True wireless earbuds are no exception; you would look for a high-quality product that lasts long.
Typically, the brand, design and price are the deciding factors that influence your buying decision. While choosing the right earbuds, you would prefer a top brand, check the overall appeal and see if its colour matches your phone. More importantly, you will ensure the earbuds fit your budget.
However, the features the earbuds present are equally essential to decide the one that justifies the money you spend on it. Highly-rated products like HUAWEI FreeBuds 3 come with sophisticated attributes you would wish to have in your earbuds. Here are a few top features you need to check before proceeding with your purchase.
Perfect Fit
The primary purpose of going wireless is to use the earbuds comfortably. Look for brands that offer buds that perfectly fit your ears, ensuring you can use them without any irritation.
Top brands feature buds that provide all-day comfort with a design that follows the inner ear's curve, enabling the overall fit to transmit sound more deeply.
Excellent Sound Quality
Though most buds look similar, the leading brands present superior sound quality. Check the hardware specifications, microphone placement, and the supported Bluetooth version; these factors will affect the audio quality and connectivity.
Industry leaders provide earbuds with smart switching capability that allows you to enjoy a realistic stereo experience, whether it's while listening to music or attending calls. Depending on your usage and battery level, you can experience a matchless listening experience.
Smart Charging Capability
Look for a capable charging case to store and recharge your wireless earbuds. It should be robust if you plan to use the buds on the go.
Leading names provide a well-designed charging case, and when you store your buds in it, they get charged automatically. The best part is the case supports both wired and wireless charging. All you need to do is lay it in a wireless charging mat for quick charging.
Low Power Consumption and Longer Battery Life
Branded earbuds like HUAWEI FreeBuds 3 come with a low-power Bluetooth chip. Once fully charged, you can use the buds for over 20 hours of voice calls and 4 hours of quality music playback.
Considering your use case, you can decide the battery life your buds should have, ensuring low power consumption, thus needing less frequent charging. When used with a charging case, look for an option that extends to over 10 hours of voice calls and at least 20 hours of music playback. Such earbuds will ensure they don't die during an important call or moment, allowing you to enjoy a seamless listening capability.
Intelligent Active Noise Cancellation
If you have to attend a critical office call but, there is a noticeable background noise you wish to avoid altogether, it is best to go for an earbud with this premium feature.
Check if the product you choose has an intelligent noise cancellation attribute, thus ensuring you experience a smooth conversation and noise-free music. This feature ideally works best with pricey in-ear buds, but reputable brands also ensure effective noise reduction with open-ear buds. They provide products with each earbud fit with 2 MEMS silicon microphones enabled with a call noise reduction mechanism that cancels out the background noise.
Renowned labels also offer a wind noise reduction feature, which is useful when you wish to use your bud seamlessly in a windy environment.
Excellent Controls
When you have your wireless buds on, you should have the least dependency on other gadgets. Check the control mechanism in the earbuds you choose; it should allow you to take calls, increase volume or change to different music tracks effortlessly.
The best brands provide a double-tap control feature, even in their affordable earbuds, enabling you to perform the same functions, ideally possible with premium products.
Attractive Colour Choices
Usually, you would go for either black or white, but see if the brands present other colour choices. You can match your earbud with your phone, making your entire set appealing to all, while you wear your buds to make video calls or listen to music.
Reputable online branded stores provide options in attractive shades of black, white and bright red. Such earbuds look eye-catchy, attracting the attention of people around you.
Summing Up
When you wish to invest in sophisticated wireless earbuds, look for a reputable outlet presenting branded products. They feature buds that allow easy pairing with any device by clicking on a pop-up window and have a bone sensor to enhance your voice, making it stand out.
By choosing the best-branded earbuds like HUAWEI FreeBuds 3 with exceptional features, you can enjoy pure listening while on the go.
Related posts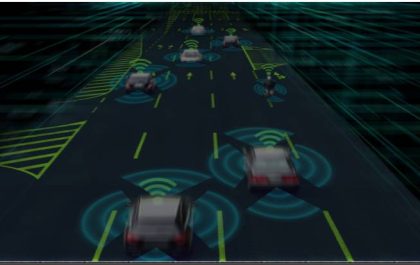 Adaptive Cruise Control – Definition, Understanding, Pros & Cons
Introduction Adaptive Cruise Control (ACC) is a driving assistance feature that can control a car's accelerator and brakes to reduce…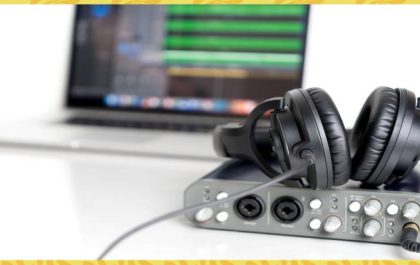 AC-3 (Dolby Digital) – Definition, Technical Details
Introduction AC-3 is an auditory data compression technology by Dolby Laboratories, also known as Audio Codec 3. The [AC-3] process…