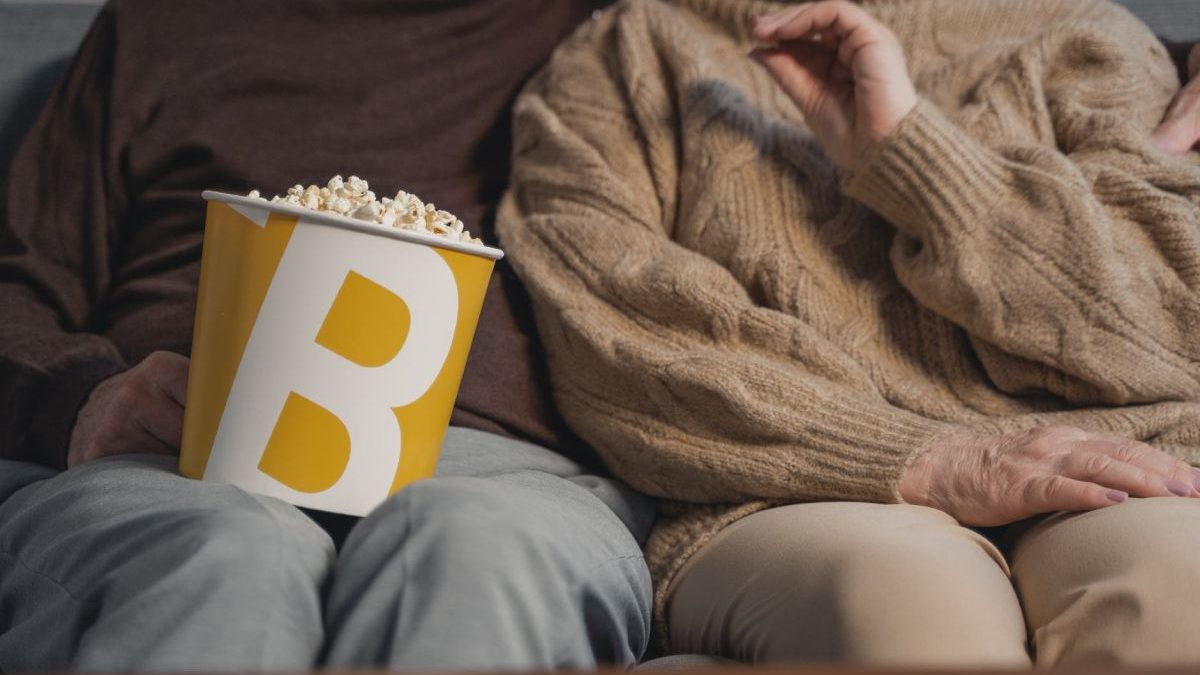 When it comes to watching romantic movies on holidays, the cheesier the trope is, the better.
YES!!! It is one time of the year where we can forget all our logical ideals and simply get carried away in the sappy, romantic plots of the holiday classics. The idea of a Soulmate will probably get stuck in your head once again if you watch these movies that we are about to discuss.
Before we dive into the list, let us mention that you can download all these romantic movies from the pirate bay and forget all about buffering or internet stability issues.
Let's grab a cup of warm cocoa and get inside the blanket with your partner because we are about to take you on the most romantic joyride of the year.
Romantic Movies To Watch With Your Partner This Holiday Season
It's been a stressful year, indeed. However, coping with the distressing events of the Covid19 pandemic may seem a bit relaxing if you enjoy the holiday with these romantic movies. Let's take a look:
1: Love Actually
Love Actually has to top our list of romantic holiday movies because, come on, it's a classic on its own because no matter how many times we watch it, we can't get enough.
The movie shows nine intertwined stories struggling with one complex emotion during the holidays: Love. Although most of these love stories show middle-aged men falling for younger women, you can't think of this plot as quintessential.
It starts before 5 weeks of Christmas, and of course, the climax ends on Christmas eve. Therefore, don't forget to watch this movie with your partner this holiday season.
2: Let It Snow
On Christmas eve, a snowstorm thrusts upon a small town, and some high school students get stuck together. Soon they realize, their friendships and love are colliding with one another. It means, by Christmas morning, nothing will remain the same as before.
You can think of this movie as the 'Love Actually' for teenagers. The multiple love stories of young hearts will surely melt you and make you think of your high school sweetheart once again. Therefore, give this movie a shot.
3: Happiest Season
When Harper and Abby, a lesbian couple, head home for Christmas, it seems like they are about to achieve the highest milestone of their relationship. Reaching home, Abby plans to propose to Harper in front of her family members, only to learn that Harper is still in the closet.
What happens then? Do the couple break up? Or, do they get their happy ending?
Watch the movie to learn more.
4: The Knight Before Christmas
If you believe in Christmas miracles, this movie will be your all-time favorite. A medieval knight is magically transported into the modern era, where he falls in love with a high school teacher who has lost all faith in love.
Now, Brooker has to help Sir Cole complete his mission in the modern world to help him get back home. But, what happens when they both fall for each other?
Watch the movie, and get in bed for a complete romantic surprise.
5: Last Christmas
Kate is a young and frustrated Londoner who dresses as an elf to work in a year-round Christmas shop. However, things soon take a different turn when Kate meets Tom, a mysteriously hunky dude who seems to be too good to be true.
During Christmas, when the city transforms into the most romantic night of the year, the duo feels a growing connection between them. Hence, You can't miss out on this Yuletide romance because that may be the best Christmas gift you receive this holiday.
6: The Holiday Calendar
You may get excited if we tell you who plays the lead in this movie. It is none other than the TVD fame witch, Kat Graham. She plays the role of a struggling photographer and inherits a magical calendar from her grandfather that predicts her future.
A budding romance soon takes place in her life, and it becomes all topsy-turvy. However, once you start watching this movie, you will restore your faith in love and magic. So, make sure you give this movie a go this season.
7: A Holiday Engagement
Did you ever hire a fake boyfriend to save your face in front of your family during the holidays?
Well, Hillary surely did in this Hallmark Romance. When her actual boyfriend dumped her just before Thanksgiving, she hired a fake boyfriend and headed home so that her mother wouldn't criticize her for being alone during the Holidays.
Sounds intriguing, right? Make sure you watch this movie to find out more.
8: Dear Santa
The wealthy, spoiled brat, Chrystal, gets an ultimatum from her parents to mend her ways. To show how much she has changed, Chrystal decides to help a little girl who has written a letter to Santa asking for a mom.
Soon, Chrystal meets the little girl's dad, and you can guess what happens next. Just watch this movie to find out more about Crystal because she is an interesting character who is worth a shot.
9: It's A Wonderful Life
Last but not least, we have to end the list with a classic. George Bailey's life is filled with problems, and he decides to jump off a bridge before Christmas. However, he soon ends up rescuing his guardian angel, Clarence, and we see his life in flashback.
It is a classic romantic movie that you must watch this holiday season. It will help you get your faith back in love and life. Therefore, make this movie a priority on your Christmas watchlist this year.
Final Thoughts
Have you scanned through the list of the best romantic movies?
We are confident that you have found at least one movie to start your Christmas movie marathon on this list. Therefore, if you want to know more about them, post your questions in the comment box.
Related posts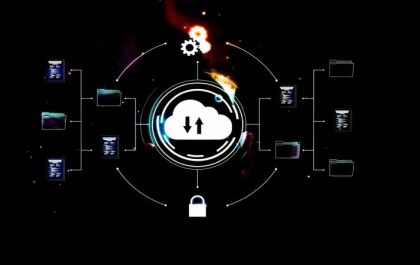 Amazon Glacier – Definition & Overview
Introduction Amazon Glacier is a cloud-based storage service provided by Amazon Web Services; it intends for long-term data archiving and…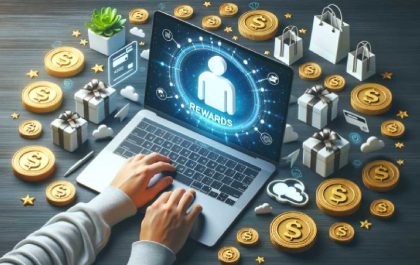 Coperewards. Com This Was a Platform We Can Earn Money
Coperewards. Com – Are you always looking for ways to save money and earn rewards by doing everyday tasks? Introducing…