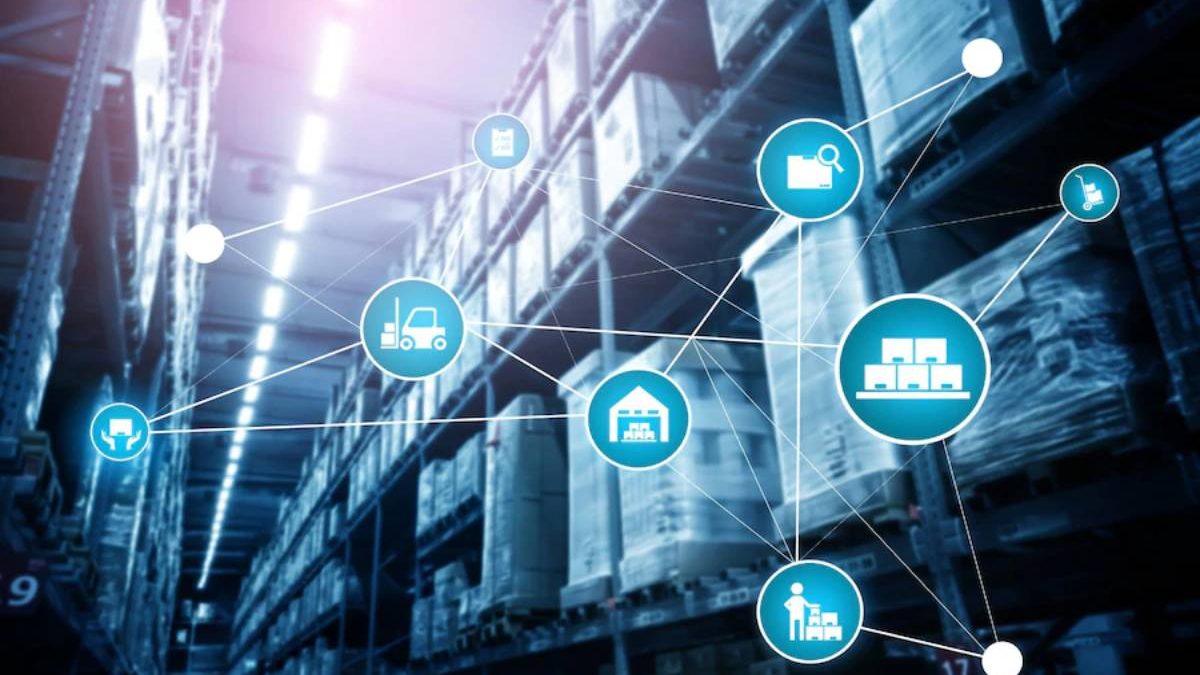 Have you noticed ongoing changes in the supply chain industry lately? Being part of a highly competitive industry with business operations worldwide, you may already know that new technologies are gaining popularity. The highly modernized business world that we thrive in is growing day by day. As a supply chain management and logistics business, you may have serious concerns with regard to the emerging COVID- 19 variants.
If you don't know already, the supply chain logistics industry is facing disturbances and interruptions worldwide. The major reason behind it is the global spread of another COVID-19 variant called Omicron. The virus is delaying deliveries shipping and putting a hold on the business activities in countries that are most cautious of the virus's spread.
But, the direction of this post is about the latest technologies that are revolutionizing the way supply chain and logistics businesses carry out operations. The whole supply chain industry is facing widespread developments and advancements. So, check out the top trend to look out for in 2022.
1. Supply Chain Visibility in Real-Time
Supply Chain Visibility isn't a new concept. It has been around for a while now and allows logistics companies to know where the supply chain stands in terms of progress. The latest developments in Supply Chain Visibility (SCV) developments introduced real-time data processing. Of course, it involves the use of the latest technology like AI, AR, and the Internet of Things.
Without such technologies and real-time data processing centers, keeping tabs on the supply chain in real-time would be extremely difficult. So, it's one of the top supply chain and logistics trends that you must look out for in 2022. The technology can help optimize traveling routes, predict weather conditions based on previous information, generate insights, and calculate revenue/losses as per set parameters.
2. Last-Mile Delivery Solutions and Micro-Fulfillment Centers
Many retailers are trying to get their products to the customers as fast as possible. To make that happen, most retailers with their hands on the latest technology and useful information from industry experts are practicing last-mile delivery solutions. Furthermore, the concept of micro-fulfillment centers is emerging as well.
If you didn't know already, it costs retailers a lot of money when they fail to supply the demanded products to consumers in a specific region. The reasons for late/delayed supply could be accidents, weather conditions, transportation issues, and more. Businesses can create micro-fulfillment centers using the latest technology to analyze and predict consumer demand for specific regions.
These centers will be close to the regions and consumers to help get the final products closer from the manufacturer to the consumers' front door. In case of a supply chain disruption or delay, micro-fulfillment centers and last-mile delivery centers can meet the demands of specific consumers or regions. While the concept is still in development, it will soon be put into effect with the help of modern technology.
3. Self-Driven Supply Chain and Logistics Tech (AI, AR, IoT, and Cloud)
Businesses keep expecting greater technological advancements and better solutions for existing supply chain issues. Therefore, the number of investments and ideas keeps increasing with a higher rate of implementation and testing worldwide. One of the main things that you will learn is that the top supply chain and logistics businesses around the world use the latest tech. The latest tech that's currently in use includes IoT, AI, AR, and cloud computing resources.
By spending time and money and learning about the best possible ways to eliminate supply chain logistics problems, enterprises are now making their way into more efficient and real-time operations. With help from the above-mentioned technology, they can assess risk levels and make forecasts prior to starting an operation.
It's not just one technology but a combination of several types that assist in developing self-driven supply chains. Incorporating technology will increase efficiency and reduce human errors.
4. Supply Chain Logistics and Digitization
From one process to the next, everything is entering the digital realm as enterprises worldwide start relying on global technologies. The technology of 2022 is far more powerful than that of 2010. Also, businesses are bent on making manual tasks automatic. Businesses are leaving mundane jobs like invoice generation, invoice sending, payment processing, payment acceptance, and finance reconciliation to technology.
Furthermore, digitization is allowing businesses to collect far more data than before. It's not just charts and graphs that visualize data for the last one or two years. In fact, digital devices and the latest technology have enabled businesses to extract useful information out of all the data. Digital tech of 2022 is capable enough to collectively examine all data that a supply chain logistics business generates since its inception. Moreover, it's worth mentioning that businesses don't rely on hunches and half-hearted forecasts. The use of forecasting tools, analytical tools, and reporting systems have added efficiency to all operations.
5. Reverse Logistics in Supply Chain
The concept of recycling and refurbishing is now widely recognized and practiced around the world. From major multinational companies to small businesses offering regional services, enterprises are starting to accept recycling and refurbishing practices. However, once it's time for the final disposal of the products, supplying them back to the manufacturer is quite tricky. Fortunately, that's where modern supply chain management and logistics technology come in. Professionals have devised a strategy/program/idea called "reverse supply chain logistics."
It involves taking the products from the end consumer back to the distributor and/or to the manufacturer for recycling/refurbishing. The entire supply chain process takes place once more for the same good and batch of products but in reverse. Even returns on used products are worth billions or, quite possibly, trillions of dollars. That's why supply chain businesses globally are practicing reverse supply chain management and logistics.
Conclusion
Supply chain logistics businesses don't have small-scale operations. The level of operations in the specified industry is always large-scale and requires hefty investments. To make sure your business stays afloat, stick to the latest technological trends. You can keep precise tabs on your supply chain operations through IoT, AI, and cloud computing. Plus, in the middle of a pandemic, the use of technology can provide greater results and potentially lead to better chances of growth.
Related posts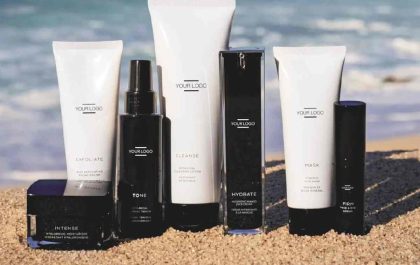 6 Ways to Promote the Product Launch of Your New Skincare Line
Promote the Product Launch Product launches are exciting, but they can be daunting too, especially when we don't know how…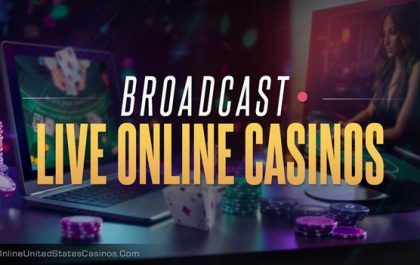 Tools to Broadcast Live Online Casinos While You Play
Broadcast Live Online Casinos The digital age has brought a lot of changes to our society. One of the most…