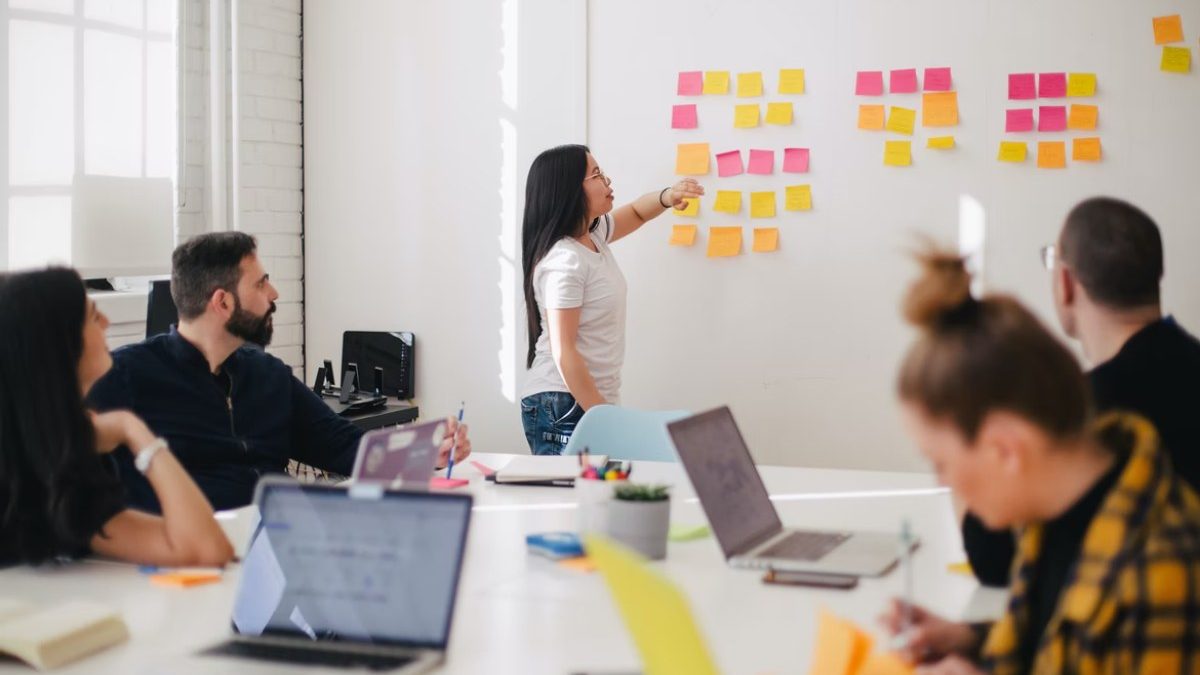 Suppose you are looking for quality data and a better way for managing all individuals and businesses that qualify to be your potential customers. In that case, you need an excellent and highly reliable lead management tool.
What is lead management?
Lead management is the process of using set systems, practices, and methodologies to acquire and manage individuals/leads who have the potential of becoming customers. Using an excellent sales app with efficient organization software will help ensure you can easily track your leads until they make their purchase.
Explained below are three ways a mobile sales app from SalesRabbit can help you with lead management.
Tracking and dispositioning leads
When using a sales rabbit, tracking leads is very easy. You drop a pin at a specific residence and disposition it using a custom lead status. This mobile sales app allows you to collect lead information, including their contact and geographical location. You can email, call, or text your leads directly from your sales rabbit app.
The sales rabbit mobile app will help you save time by accessing filtered data from an entire database that lists the most qualified leads. In addition, as you take your leads through the sales processes, you can change their statuses and track them as you analyze their response.
As you track your leads, the route planner in the sale rabbit mobile app will help you get to your destination faster. Once you have uploaded your leads and appointments and have prioritized them, the intelligent route planner in your mobile sales app will generate a map for you with the best routes to use. Therefore, this mobile sales app helps you optimize your time through transport efficiency.
Stacking leads
The sales rabbit mobile app assists you work in areas with compact housing and apartment complexes. All your leads are automatically stacked together, which helps you narrow your target to a specific subset in a given geographical area. You can then pull up a lead list from the mobile sales app to view and edit the leads independently.
Organizing leads and getting notifications
As a rep, you handle a lot of information about leads. Organizing this data will help in easy retrieval for a status update and viewing. The sales rabbit app helps you organize your data better to avoid missing any individual on your sales funnel.
You can easily miss appointments when you are handling many potential customers. An excellent mobile sales app will help notify you of any upcoming appointments for easy planning and avoid any confusion.
A reliable mobile sales app such as sales rabbit will also help you find other leads near your location if you have canceled appointments or more time to attend another. This prevents time wastage through going back to the office to source for other appointments.
Final thoughts
For efficient and effective lead management, you need the right tool for all the outside sales teams. The sales rabbit mobile app offers the best lead management software that is easy to use. You can now use this mobile sales app to increase your customer base effectively.
Related posts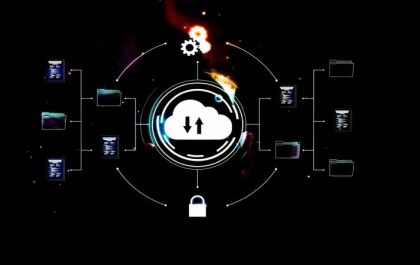 Amazon Glacier – Definition & Overview
Introduction Amazon Glacier is a cloud-based storage service provided by Amazon Web Services; it intends for long-term data archiving and…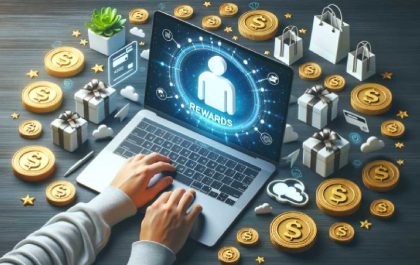 Coperewards. Com This Was a Platform We Can Earn Money
Coperewards. Com – Are you always looking for ways to save money and earn rewards by doing everyday tasks? Introducing…