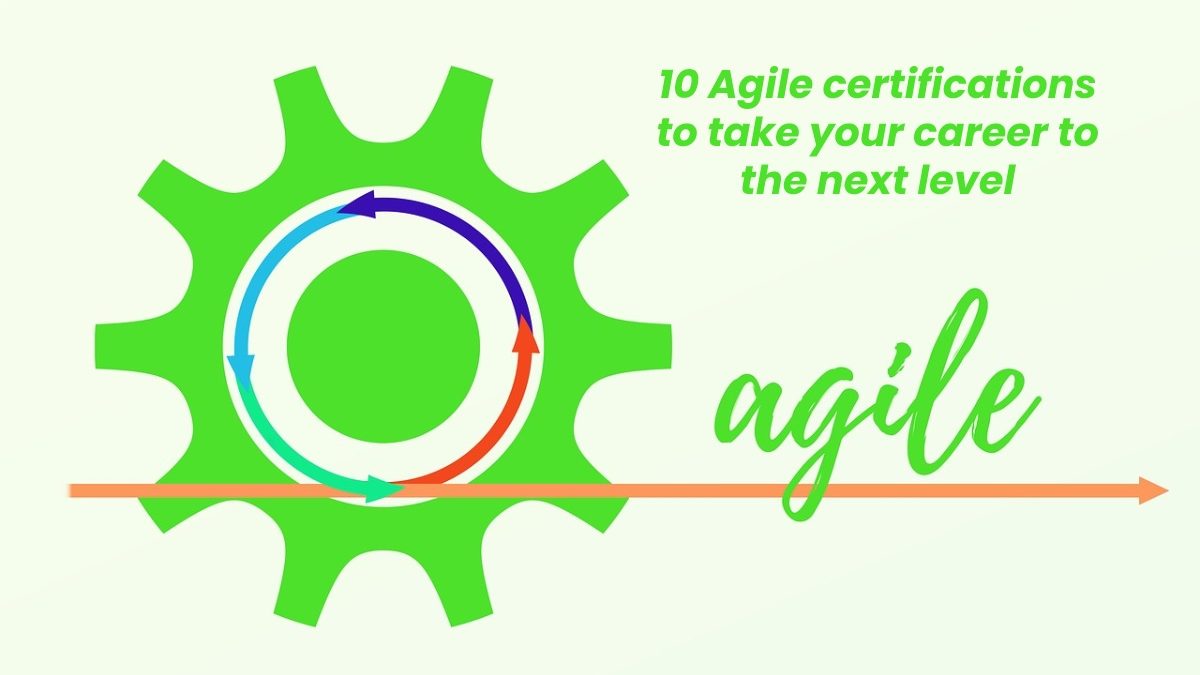 Agile is a software development framework adopted in IT organizations oriented in software development. It provides for the increase in profit and decreases in loss using the prescribed tools like kanban, Gemba, 5S, Scrum, SAFe, Lean, etc. These tools are neither a Hercules task to learn or apply nor a piece of cake. Proper skill and training must be efficient in using agile techniques for to project management of IT companies. Below are the top 10 most preferred agile certifications that one must consider being certified with.
APMG international: – The APMG international is a global body that offers several certifications besides agile certification. It provides many agile certifications such as – Agile business consortium Scrum master, Agile Program Management, Agile digital services, etc.
International Consortium for Agile (ICAgile): This is a certification that candidates can appear throughout the world aiming to secure their futures in the agile software development field. The certificates provided under the ICAgile are both entry-level and professional/expert level, e.g., elegant coaching track, agile testing track, DevOps track, etc.
Scaled agile academy: The Scaled Agile Framework is one of the most followed and adopted tools in the IT sector for project management of IT-related software. The Scaled Agile Academy provides fundamental, intermediate, and advance/pro-level certifications in agile such as- product manager certified SAFe, Agile product manager certified SAFe, etc.
Certified Agile Project Manager: – The IAPM or the International Association of Project Managers is a global body and certifying agency. The several certificates offered by the IAPM are – certified senior agile project manager, certified junior agile project manager, certified international project manager, and certified agile project manager.
ICP – Agile Certified Coach:– This certification can also be referred to as the ICP – ACC. It is specifically for the candidates aiming to tutor and guide their subordinates in the organization. Individuals with certification are eligible to provide training that can be counted under leading SAFe Agilist training. Such an individual must attend at least a 21-hour training (in – person) course provided by an authorized agile trainer.
PMI – Certified Agile Practitioner: – This certification can be abbreviated as PMI – ACP. It is counted among one of the leading SAFe Agilist certificates. The certification is very appropriate for aspiring agile practitioners and is quite advisable regarding preparation, examination, validity, renewal of accreditation, etc. An organization must call it their best choice to adopt Agile as their working framework and hire certified and trained professionals for the proper application of agile techniques to project management and software development.
Strategy certificate (Associate or Master's) in agile:- This certification is offered by none other than the Strategy Execution, a globally renowned organization was dealing with training, certification of agile project managers/aspirants.
Agile certification Institute: – The said institute is a world–class organization that deals with several arenas related directly and indirectly to agile software development framework such as its adoption—application, training, research and development, certification, etc. The ACI or Agile Certification Institute provides certifications at various levels such as Associate, Master, Practitioner, Owner, etc.
Scrum Alliance: – Scrum Alliance is a very widely popular name in the certifications aimed at Scrum Master. It provides several appropriate and applicable certifications for individuals seeking to become the Scrum Master of a scrum team in a scrum adopting software organization. The most preferred certification offered by the Scrum Alliance is the Certified Scrum Master (CSM) certification.Professional Scrum Master (PSM):- This certification and the allied features are all governed by the Scrum.org organization. This certification examination is divided into two sub examinations, such as PSM I and PSM II. Scrum.org also provides other certifications because of the developer track, product owner track, etc.
Agile is one of the oldest software development frameworks and is still very applicable to any IT organization's project management regardless of the project specification such as scope, time, resources, etc. An organization must call it their best choice to adopt Agile as their working framework and hire certified and trained professionals for the proper application of agile techniques to project management and software development. Above are the top 10 agile-related certifications one should opt for.
Also, You can find more helpful resources at techiescity.
Related posts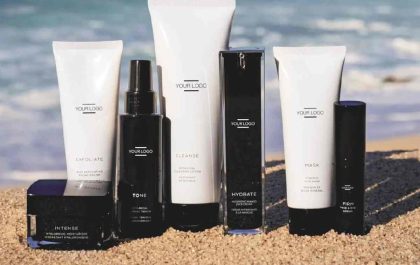 6 Ways to Promote the Product Launch of Your New Skincare Line
Promote the Product Launch Product launches are exciting, but they can be daunting too, especially when we don't know how…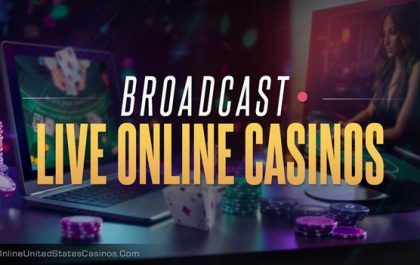 Tools to Broadcast Live Online Casinos While You Play
Broadcast Live Online Casinos The digital age has brought a lot of changes to our society. One of the most…