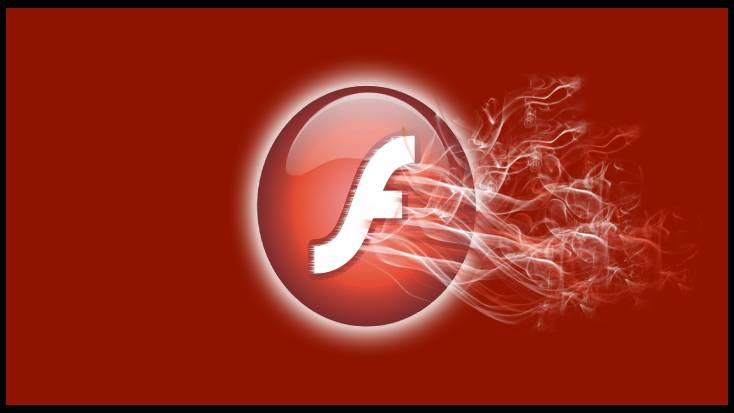 Introduction
Adobe Flash Player came into existence as a technological era that, unfortunately, ended. The software, also called Shockwave Flash or Macromedia Flash, revolved around multimedia, from audio to videos, on streaming platforms or online gaming websites.
History of Adobe Flash Player:
Adobe Flash Player was a software aimed to stream and play video, audio & multimedia on a compatible computer or mobile device. Consequently, it was a creation by Macromedia, but later, it switched to Adobe Systems Inc.
Initially developed by FutureWave, Adobe Flash was first known as FutureSplash Animator. Further, when Macromedia purchased the product in 1996, the name changed to Macromedia Flash. Later, in 2005, Adobe acquired Macromedia and renamed the product Adobe Flash.
Why did Adobe Flash Player Shut Down?
Flash has been around since the '90s. There were a couple of things over the years that eventually brought about its demise. The biggest reason was security. With a huge part of the technology world running Flash, it became a massive target for hackers, forcing Adobe to release updates often to patch problems. It also offered poor performance, causing some users to see total CPU usage when viewing web pages with Flash content.
It was in 2007 that Apple released the first iPhone, which from the start has never supported Flash. Moreover, to make the content well-matched with iPhones, YouTube & other sites had to abandon Flash. This and security flaws shaped Flash into a snowball effect, where it slowly disappeared.
Substitute for Adobe Flash Player:
Users sometimes need to download replacements to view Flash-based multimedia content since Adobe recommended installing third-party FLV & SWF players for Mac. Lightspark, an open-source Flash player for Windows and Linus, is one of the most popular alternatives.
Subsequently, another option is Elmedia Player for Mac. As it supports a wide range of file formats, such as FLV & SWF, but also MOV, MP4, MKV, and MPEG.
Conclusion
Eventually, Adobe Flash Player was once an ever-present and influential technology on the internet, powering multimedia content & interactive applications for decades. However, its journey ended as modern web standards prioritized security, performance & open accessibility. Adobe officially discontinued Flash Player support in 2020, marking the end of an era.
The retirement of Flash Player was necessary to alleviate security risks and promote the adoption of more efficient, secure, and accessible web technologies like HTML5, CSS3, and JavaScript. While Flash Player's legacy remains, the web has evolved towards a safer, faster, and more inclusive future, ensuring a better online experience for users worldwide.
Related posts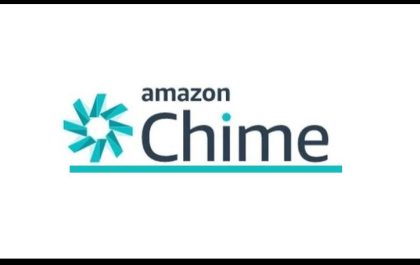 Amazon Chime – Definition & Overview
Introduction Amazon Chime is a communication and collaboration service that Amazon Web Services (AWS) offers. It comprises various features to…
payslipplus com – Pay Slip is called a Salary Slip
payslipplus com – A salary slip, also called a salary slip, is a document issued by an employer to his…