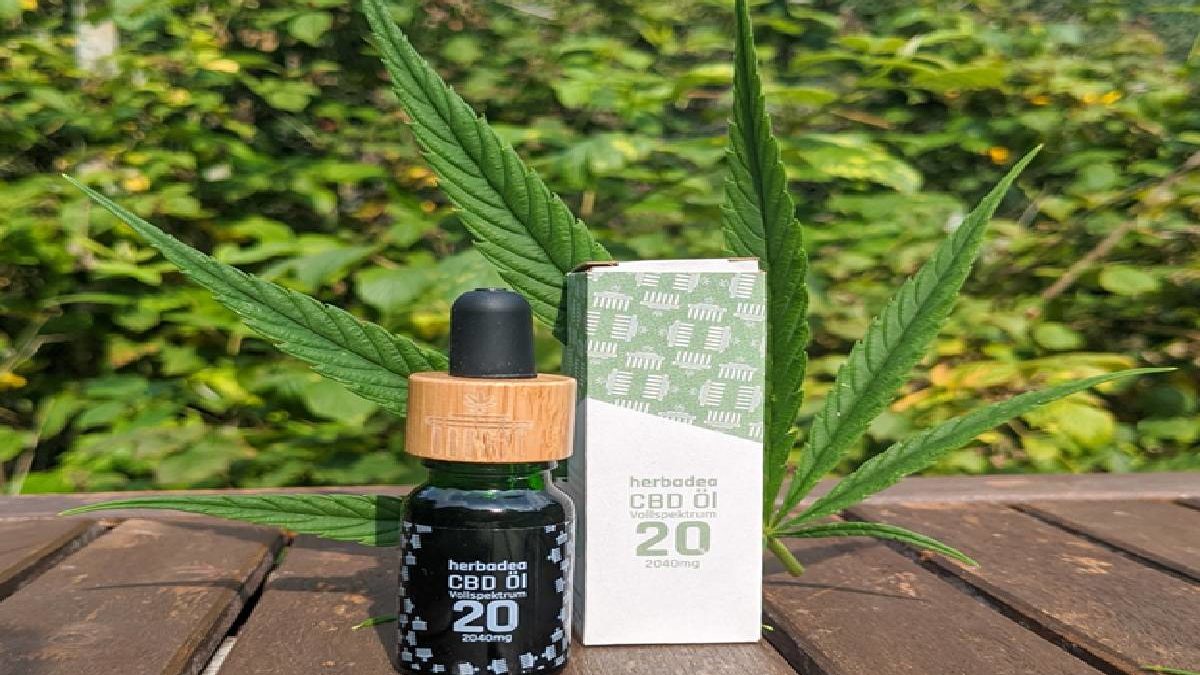 There is a wide array of CBD products. The compound is becoming more readily available as research advances and the stigma fades.
Unfortunately, the greater access to the substance means the more likely for misperceptions to develop among the pet community.
One of the primary debates continues over whether CBD oil and hemp oil are the same things.
Often the terminology is used interchangeably for product packaging, creating confusion for parents purchasing products for their animals.
Hemp oil can reference CBD oil, but the substance can also often be indicative of hemp seed oil, which is a whole other compound from CBD.
Each comes from Cannabis sativa, but there are different purposes, and extraction is unique for all of them. In understanding how the products compare, you can make conscious, educated decisions concerning your pets. And,If you are looking for more information on hemp or CBD, check Plain Jane Delta 8.
See the differences between the various cannabis derivatives at https://barkpost.com/discover/dont-get-confused-whats-difference-hemp-oil-cbd-oil-dog/.
The Fundamentals Of CBD Oil
Cannabidiol is a natural cannabinoid in Cannabis sativa and is the primary organic chemical making up a large percentage of the hemp species. The compound is non-intoxicating with no possibility for altering consciousness.
The capacity of the properties takes place based around its interaction with the endocannabinoid system known for maintaining homeostasis in all vertebrates.
While CBD is the lead active ingredient in the oil products, there may be other components enhancing its potential depending on the type you choose for your furry friend.
Isolates are the only option that is pure CBD with no other elements in the product. Broad and full spectrum include more cannabinoids, terpenes, and other components that work together to complement each individual's most beneficial characteristics. Open to find out if CBD can work for your pet.
The Fundamentals Of Hemp Oil
Essentially, the indication is that hemp oil extracts from the seeds of the cannabis plant offering benefits that often can overlap with cannabidiol.
But research shows that hemp oil is not comparable in its therapeutic effects as CBD oil.
Despite the confusion between the two products, pet parents need to understand no harm can come from either of oil when given to an animal.
The only time there is the potential for toxicity is when there is a substantial level of tetrahydrocannabinol or THC.
Neither hemp nor CBD has significant amounts of this cannabinoid that would register an adverse reaction in a pet.
The substance comes in larger quantities of 0.4% or higher in marijuana. It's responsible for the intoxicating traits in this species of cannabis.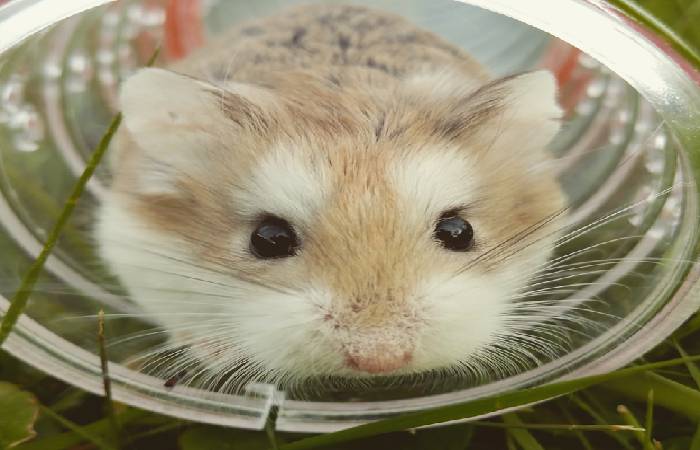 People Continue To Ask The Question
Repeatedly people continue to ask whether hemp oil and CBD oil are the same, and typically there are conflicting responses, but the straightforward fact is that these two products are not the same.
The confusion develops from brands often erroneously marketing them interchangeably.
It happens mostly due to the substances deriving from the same plant, and brands aren't making an effort to learn where the differences lie in an effort to educate themselves and inform the public.
Sadly, some of the least trustworthy brands are producing compounds that offer no CBD, with labeling showing it as a primary component.
For this reason, consumers purchasing products for themselves and their furry companions need to ensure that they work with only reputable, quality online companies – view this website.
In doing so, you'll have access to lab results showing the amount of CBD and, even more importantly, how much THC is in the product to keep your pet safe from harm.
Final Thought
The essential thing for pet parents is to educate themselves on the cannabis plant, the various derivatives, and how they differ.
You shouldn't provide any substance to a pet unless you know everything there is to learn about the plant.
There are a multitude of articles on hemp, CBD, and cannabis on the web, but for the optimum details, you should go to an online resource that specializes in the products.
These can provide the most comprehensive tools designed to help you make informed decisions for your faithful companions.
It's wise also to make sure that the source you use offers a pet line of products. These are specially created for ease of administration and with ingredients more specific to your animal.
Related posts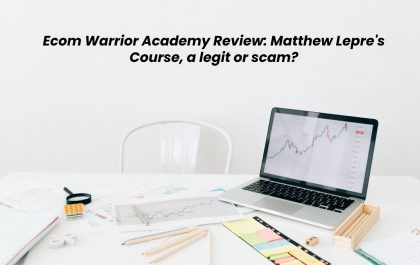 Ecom Warrior Academy Review: Matthew Lepre's Course, a legit or scam?
If you've been looking for ways to earn income online, you've come across dropshipping. Enter Matthew Lepre and his Ecom…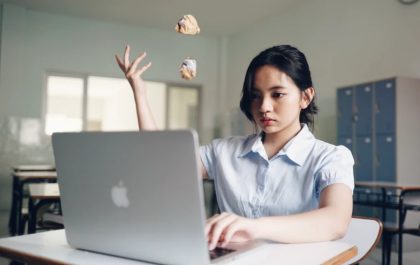 [pii_email_0c6792ef3e0bc6450925] Error Code – [Resolved]
pii_email_0c6792ef3e0bc6450925: Whether it is about creating an interactive surrounding for a team in an organization or connecting to the outside…