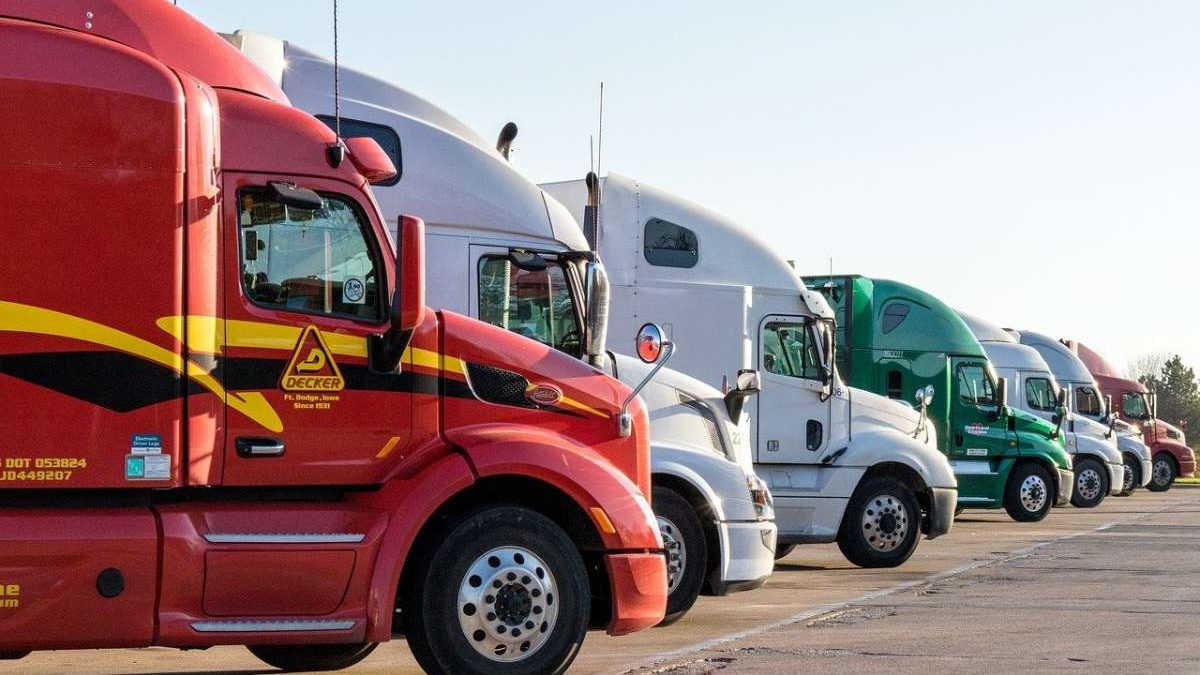 As a proud truck owner, it's no surprise that you want to keep your vehicle fully functional for as long as possible. Updating the exterior will add to its aesthetic appeal and versatility, taking your ride from ordinary to enviable with just a few modifications. Consider adding these popular enhancements to transform your ride:
Bed liner: Truck beds take a beating from hauling everything from grocery bags to heavy stone. Without this extra layer of protection, you'll discover damage, including dents and scratches. Additionally, inclement weather conditions can lead to rust and holes. While a different liner may suit your particular needs, spray-on selections generally last the longest and have a watertight seal.
Roof rack: If you're taking a trip with a truckload of people, you might need more space than the bed allows, especially if you're hauling bikes or kayaks. Ensure your passengers maintain their extra legroom with this additional storage option.
Mudflaps: If you're looking for an inexpensive solution to keep your costly vehicle safe from salt, rocks and dirt, invest in mud flaps. They shield your truck from harmful debris, which could end up damaging the frame or chipping the paint.
These are just some of the upgrades you may want to add. Here are a few others.
Running Boards for Lifted Trucks
Whether you have young children or drive elderly adults around, you already know why running boards can be essential. The slight step up allows everyone to enter and exit the truck easily. As a bonus, they protect the vehicle's exterior from debris and act as doormats so passengers can wipe their shoes, keeping the interior cleaner.
Choose from steel, plastic or aluminum. Some selections even have lights that turn on when the door is ajar, ensuring you won't have a misstep in the dark.
Do you have a lifted truck? This enhancement can make it extra challenging to crawl into the driver's seat. Consider investing in running boards unless you want to carry a ladder to hop into your vehicle. To maintain your truck's sporty appearance, look into buying custom power running boards that retract when the doors are closed.
Tonneau Covers for Cargo Protection
If you want to drive around in style while keeping your goods safe from the elements, purchase a tonneau cover. From a roll-up option to a trifold truck bed cover, you're sure to find one that fits your needs.
Choose between two variations. Softcover is a less expensive pick, but be mindful that it won't easily stop thieves from tearing it open. Alternatively, a hardcover made of aluminum, polypropylene, or fiberglass is better at keeping your cargo secure.
A tonneau cover not only improves gas mileage but also increases your vehicle's value. Since it keeps the bed safe from snow, sleet, or dirt, you'll be able to make more money if you decide to resell.
Whether you're looking for waterproof seat covers or bug deflectors to deck out your ride in 2022, make sure you shop around to find the latest trends and get the best deals. Enjoy great prices from a company you can trust.
Also Read: Explain how Technology has Affected People's Activity Levels
Related posts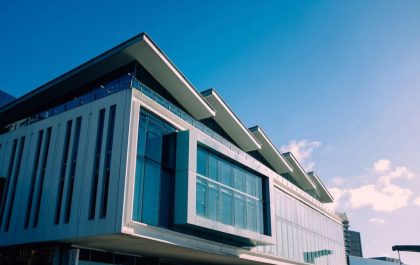 Understanding Commercial Roofing: What Sets it Apart?
As a business owner, having the right roofing system in place can mean the difference between success and failure. Not…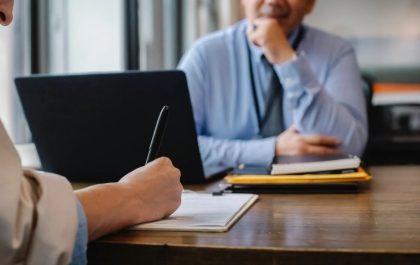 Strategies for Building and Maintaining Relationships with IT Candidates
In today's competitive job market, building and maintaining relationships with IT candidates is crucial for the success of any company….