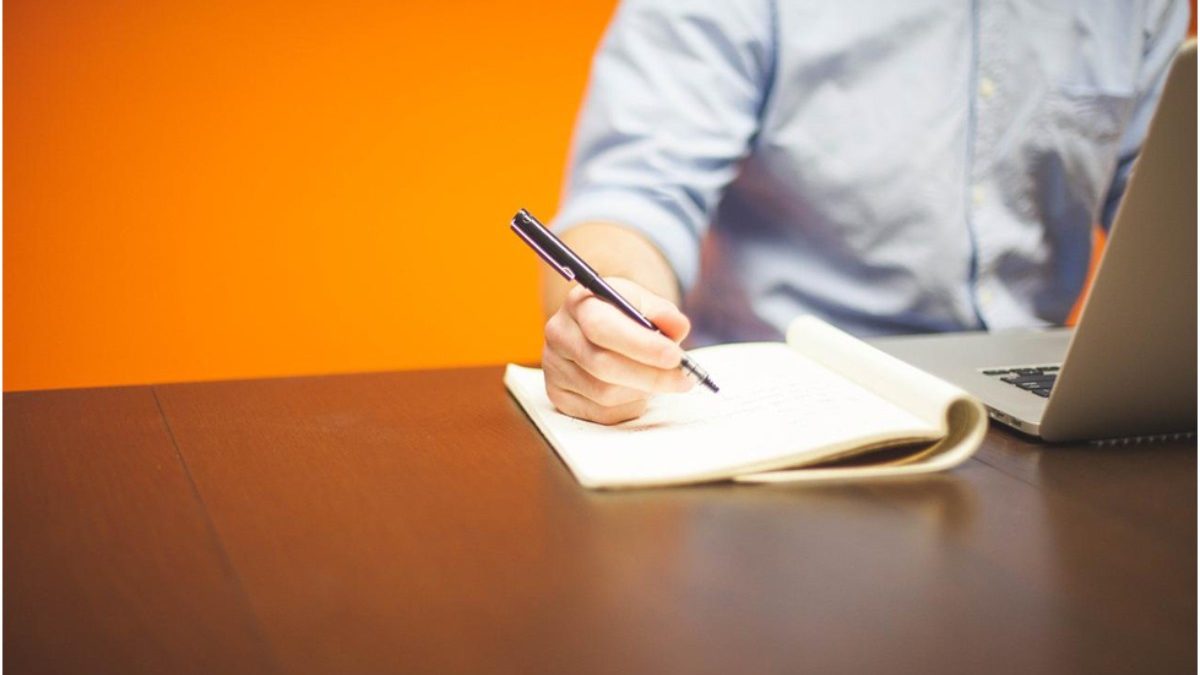 eCommerce Business: Undoubtedly, the Covid-19 pandemic had a severe impact on the entire world, altering trade and consumer habits. Any market disruption, nevertheless, also presents huge potential.
This is where eCommerce comes into play. Since people were no longer free to go out and visit traditional brick-and-mortar stores, web shops became a very popular shopping option.
To really succeed and rake in profits, many eCommerce shops decided to expand globally. To be precise, numerous stores made it possible for customers all around the world to buy their products.
However, that isn't as easy as it may sound. Let's take a look at various strategies that can guide you to success if you decide to expand globally with your business.
Create a localization strategy
The extensive process of adjusting a product or service to the culture and language of users in a target market is known as localization.
Access to items, information, and services is now available to everyone thanks to the internet's power to remove traditional regional boundaries. From a corporate standpoint, the globalization of markets has produced both opportunities and difficulties.
For each online store that wants to target customers around the world, a localization strategy is crucial. Localization goes beyond simple translation and aims to modify a product or service to the unique cultural and linguistic characteristics of a target market.
A localization strategy is a long-term plan that directs a company in customizing its product for various target markets' cultures and languages. Its main objective is to define how your business will position itself in a new market so that the transition is as seamless and successful as it can be.
It entails everything from localizing your content to customizing your user interface, payments, pictures, formatting, and customer service in accordance with regional customs, expectations, and preferences.
Get your warehousing right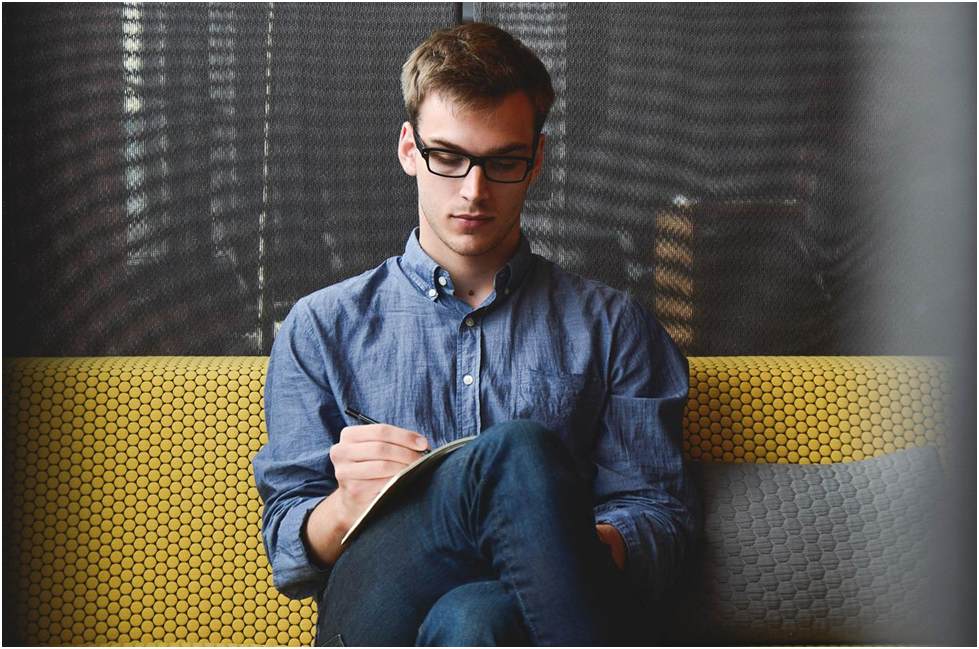 The hubs of the modern global supply chain are international warehouses. They guarantee prompt, inexpensive, and minimally challenging shipping of items to distant buyers. This is a warehousing solution you'll need as well.
A worldwide commercial hub like New York, Houston, or Hong Kong is often the location of an international warehouse (a warehouse that has been set up abroad). This enables you to quickly and easily deliver products to your customers no matter where they are.
And if you are an eCommerce fashion retailer, for example, you can couple this solution with the right apparel software and you'll be in a good position to achieve global success. This kind of software allows you to easily fulfill orders, consolidate all of your products, automate triggers, and accurately forecast demand and availability based on your sales history and inventory.
Learn as much as possible about regional laws
This is the first difficulty for companies trying to expand their eCommerce business abroad. We are talking here about the process of adjusting to the differences in laws and regulations in different nations.
One method to solve this difficulty is to build parts of your procedures to the more strict criteria and conduct an in-depth study on the national rules in the regions where you intend to operate. For instance, the GDPR is stricter than American law.
To keep client data secure and safe, and to preserve transparency on how your company will handle any customer data, you need to abide by European regulations when it comes to data processing if you intend to sell to European customers.
The numerous customs and tax regulations that vary by country are another point of discomfort. Additionally, you need to be aware of the relevant customs legislation, business insurances, and shipping constraints.
Additional Resource: Online Privacy
Consider data integration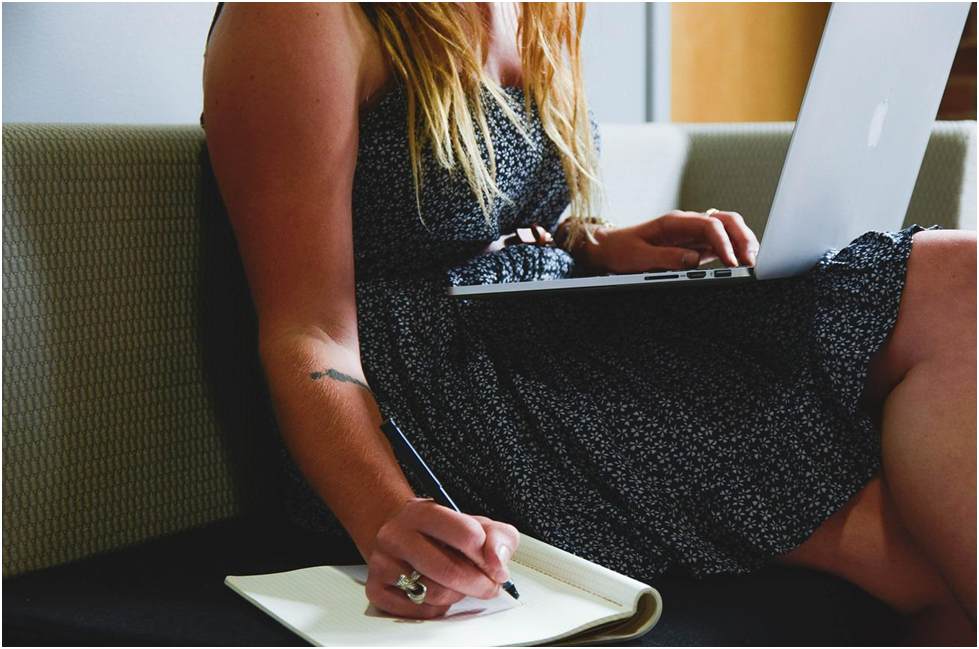 As a global eCommerce retailer, you must monitor all the KPIs that reflect the health of your business. As a result, you must invest in the ability to connect the varied data from your operations, marketing, and sales activities. In other words, you should focus on data integration.
By combining various operational and customer data sources for immediate gains, you can look for solutions that are tailored for shops. Try to find one that best suits your specific business size and niche.
Form partnerships wisely
It might be necessary for you to have regional departments if you want to run an international eCommerce operation. In many situations, it could be more beneficial to initially form partnerships with important players from the local region.
Whether it be for fulfillment or marketing, you may conclude that investing in local entrepreneurs or partners is a productive method to acquire localized knowledge.
Determine the appropriate role to play on the team before moving on to the next step. For instance, you might want to think about bringing in a local courier partner.
Local courier businesses are easier to get in touch with, you may have more influence in price negotiations with them, and they may provide better flexibility and speed in dispatches compared to the large carriers.
Establishing a new market can go much more quickly if you have established partnerships and co-promotions with respected local partners.
Final words
One of the largest eCommerce hurdles you may have to overcome is growing your company internationally. The benefit, however, can be amazing as this process expands your consumer base to a high degree. So, take seriously what you have just read about and you will increase your chances of securing international success.
Related posts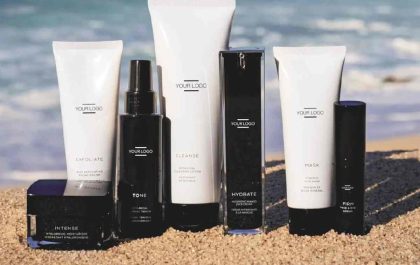 6 Ways to Promote the Product Launch of Your New Skincare Line
Promote the Product Launch Product launches are exciting, but they can be daunting too, especially when we don't know how…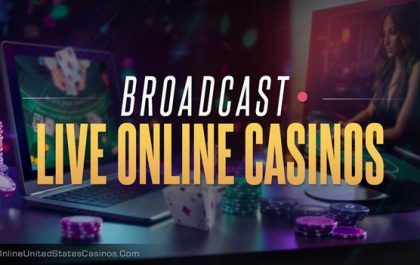 Tools to Broadcast Live Online Casinos While You Play
Broadcast Live Online Casinos The digital age has brought a lot of changes to our society. One of the most…